The new year is right around the corner and we all know that this is the best time to think about how you want to plan things in both the personal and professional areas of your life.
While we don't know much about what you do professionally or personally, we can assure you that we have some solutions that will improve your daily routine and take you closer to success.
To support our claims, we propose to you some of the following smart home ideas:
1. Use Smart Doorbells – Get Notified Whenever Someone is in Front of Your Door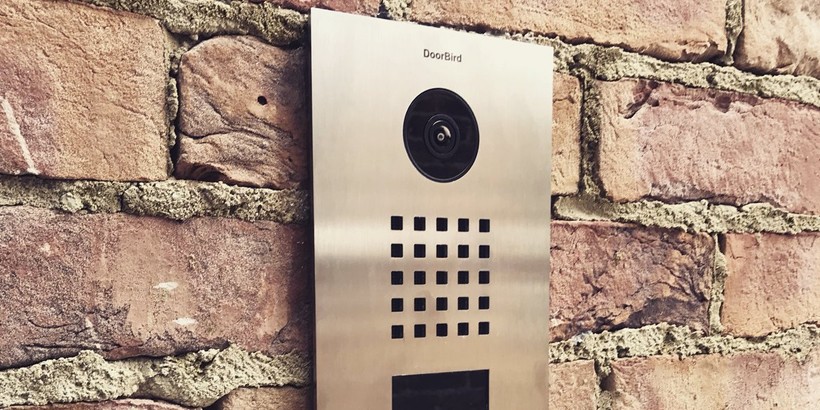 Doorbells may seem like a small and insignificant device in your home. However, we find this small, marginal improvement to be an essential one.
A smart doorbell is not just another way for people to ring at your door, but a safety measure combined with a highly useful notification tool.
The DoorBird smart doorbell for instance is a device that has a sleek design and a highly resilient structure. It helps you check out who's at the door in real time, talk to people and receive notifications.
DoorBird can be connected to 8 devices simultaneously and prevent burglary through a series of features like: alarms, motion sensors or presence control.
2. Take Your HVAC to The Next Level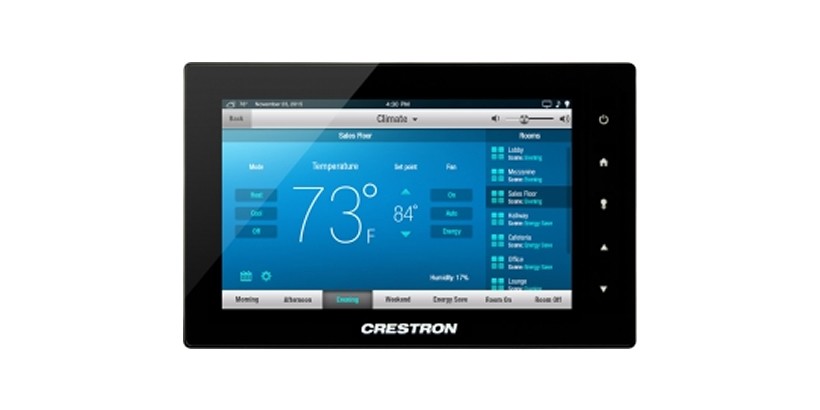 Many people out there live under the impression that a smart home will waste them money. The truth however is that an optimized smart home actually saves you money every single day.
One of the sources that has the most potential to save you money is the HVAC (Heating, Ventilation and Air Conditioning).
Our team is laser-focused on this aspect and that's why we work with manufacturers like Honeywell, Nest or Ecobee to bring a cost-effective solution for our customers.
In fact, we managed to save up to 15% on the heating and cooling bills in some cases. The same goes for the ventilation process which is responsible for an average of 54% of the total energy consumption in average American households.
3. Get Rid of Unaesthetic Cables / Speakers and Outlets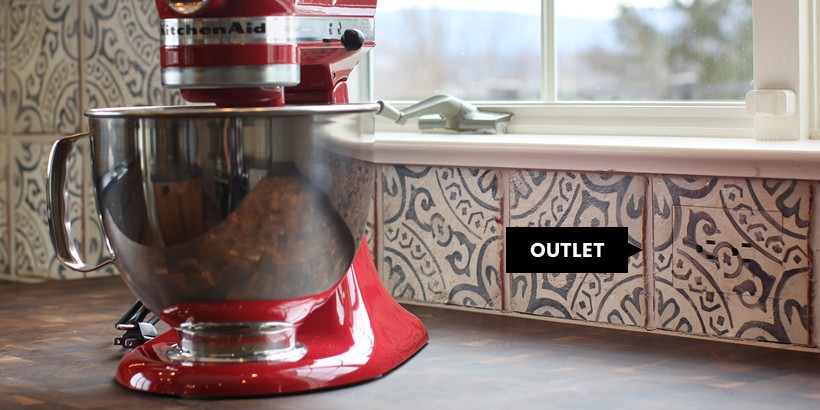 If you need more space or want a sleek / clean look for your home, then you definitely must get rid of your speakers. Just kidding, you don't have to get rid of them! You can in fact just hide them.
Sonance is a top camouflage-speaker manufacturer that helps you hide your speakers in plain sight. No matter if you talk about patio sound system, in-ceiling or architectural finishes, Sonance has the right options for you.
Besides that, Sonance is also behind the Trufig project, a camouflage option that makes outlets invisible.
4. Bring the Theater to Your Home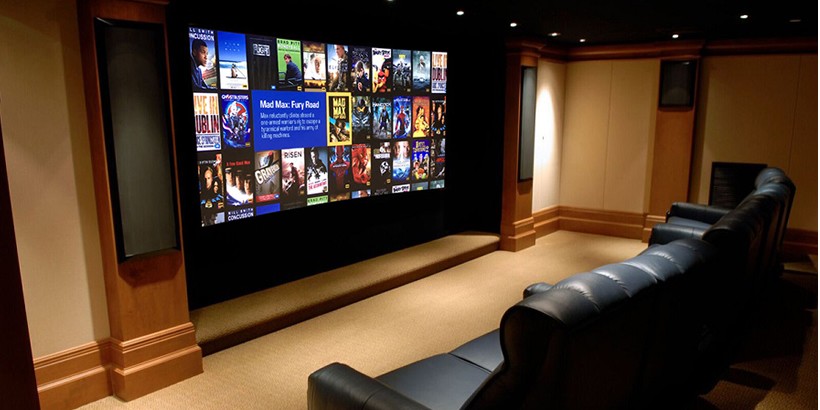 If there's something that COVID-19 taught us is that we all have to adapt. Just in the past few months people that almost never used technology started to learn how to communicate digitally, to keep in touch with their loved ones.
The same goes for apps like Netflix and Apple TV, for instance. People embrace the idea that Theaters won't be opened for a while and entertainment must stay alive by all means.
To take this one step further, we recommend you the Home Theater installation, an all in one entertainment solution for you and your family.
Our engineers are specialized in installing and configuring the perfect setup for the best cinematic experience.
In the setup you'll find:
Projectors specialized for home theater rooms
High definition surround DTX and DTS speakers
Blinds systems to control your lighting
Specialized seating optimized for you and your family
Learn more in our home theater vs media room article.
5. Work from Home the Smart Way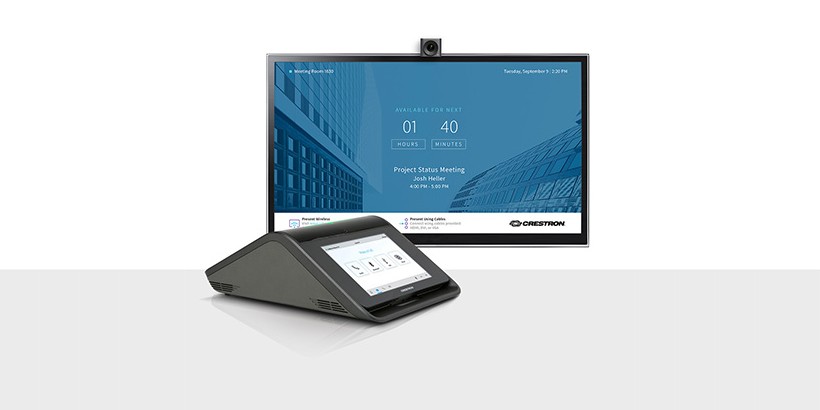 If you started working from home when the COVID pandemic struck, then Skype, Google Meet and Zoom are already your best friends.
Still, the experience of telework is something uncomfortable at times. This happens when the connection is poor, the audio is not optimized for the room or when the video lags.
Our recommendation is to adopt a professional meeting solution from Crestron. Crestron Mercury is an all in one solution designed to take your business meetings to the level after the next level.
What's in the pack?
Room scheduling compatible with Microsoft Exchange® or Crestron Fusion®
Share presentations from phone, tablets or laptops
Compatible with all meeting and conferencing apps (Microsoft Teams, GoToMeeting, Cisco WebEx, Amazon Chime, Zoom, Slack, Skype for Business etc)
Outstanding audio and wide-angle HD camera
Get in touch with our experts to learn more about meeting solutions and conferencing.