Hospitals and Clinics Automation
Introduce the Latest Technology in Your Healthcare Facility
A hospital should be a place of healing and comfort for patients and their families, as well as a place of up-to-date technology that makes the work of the medical staff less stressful. Geeks of Technology can enhance the overall healing environment of the hospital or healthcare facility with custom installation of commercial automation technology tailored for the healthcare industry and its specific needs. With hospital automation technology in South Florida, you will essentially be running a "smart hospital", allowing for improved patient care, productivity in workflow, and a decrease in costs and environmental impact.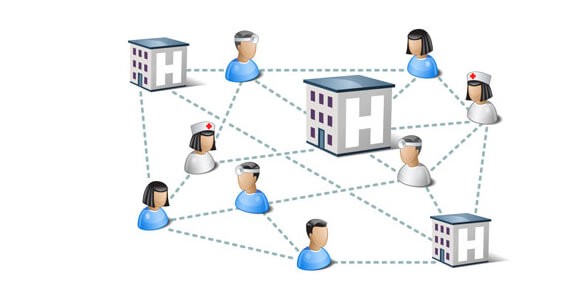 IT Networks in a hospital will allow for open communication amongst doctors, nurses, and various support staff pertaining to patient information. A secured, fast, and reliable network installed by Geeks of Technology can help safeguard confidential information and ensure timeliness of data sharing.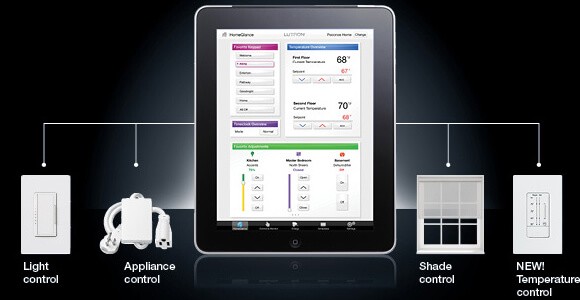 Lighting controls with Geeks of Technology are the most user-friendly way to improve occupant comfort, while decreasing operation costs and increasing energy consumption. With lighting controls from Geeks of Technology, facility administrators and patients can enjoy:
Sensor lighting, adjusted for time of day
Sensor lighting based in less frequented areas of the hospital
Lighting based on occupancy detection
Task tuning – dimmable lighting based on temporary needs or patient desires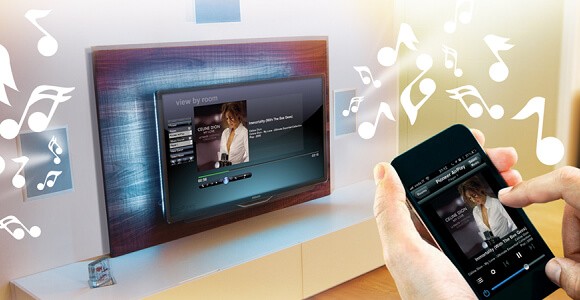 Hospitals rely on distributed audio for effective communication, which can sometimes make the difference between life or death. Facility administrators should be able to control sound without hassle, which is where Geeks of Technology comes in.
Managers in control of our fully integrated audio systems can tailor audio to specific sections of the facility; music in the waiting room, paging of staff members, PA systems in the Emergency Department, and an overall system that will allow for medical professionals and security to reach everyone in the building with important notifications.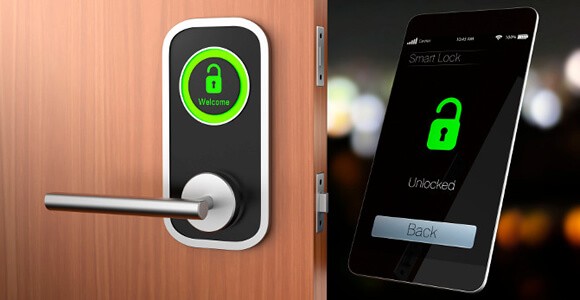 There are many security threats that can compromise a hospital. Therefore, the latest security and video technology is critical to ensuring the safety of everyone on the premise. High-tech security and video systems from Geeks of Technology can serve as a single source to manage recording, camera, and storage functions. Our security and video systems add complete security to any hospital or healthcare facility by helping to reduce the amount of hospital guards needed for routine security, tracking all entrances and exits for the facility, protecting valuable equipment, monitoring guard function in real-time, monitoring accessibility to drugs, using smoke and fire alarms, two-way voice communication, and door release.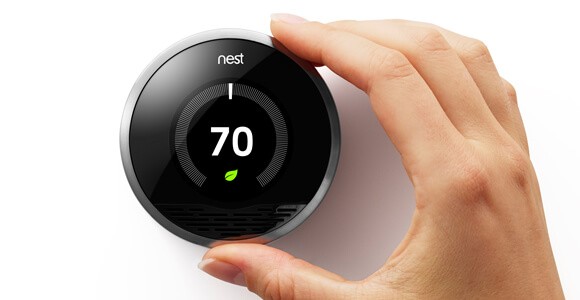 Patient comfort is a critical factor. So, when the patient needs a more comfortable and consistent temperature level, time is of the essence. Climate control technology installed by Geeks of Technology uses a single interface to keep patients safe and comfortable in the event of a power outage, protects medical equipment from moisture, controls internal temperatures during HVAC repairs and renovations, protects medication quality, and provides plenty of facility ventilation to keep healthy air flowing through the facility, at all times. From a single, easy-to-use interface, patients can adjust the television, lighting, fan, HVAC, and other functions such as motorized window shades to make their rooms as comfortable as possible for their stay.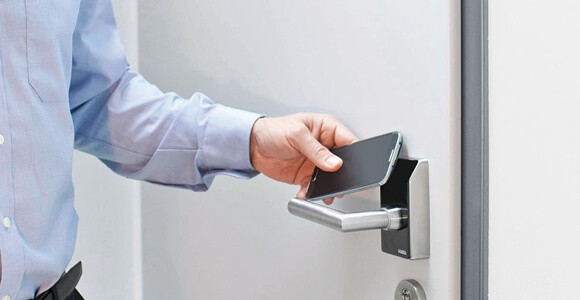 Hospitals and healthcare facilities have many rooms that require restricted access for patient and staff safety. With access control technology, administrators and security can easily monitor accessibility to specific wings of a healthcare facility, or even single rooms.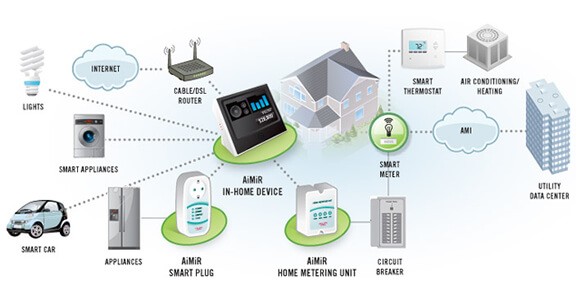 Energy savings is one of the biggest needs of hospitals. With automation technology for South Florida hospitals, Geeks of Technology can install energy management systems that reduce major electricity bills and allocate funds for more important matters, such as medication, medical equipment, and emergency services. Manage your hospital's energy use from a central control that makes going green much easier.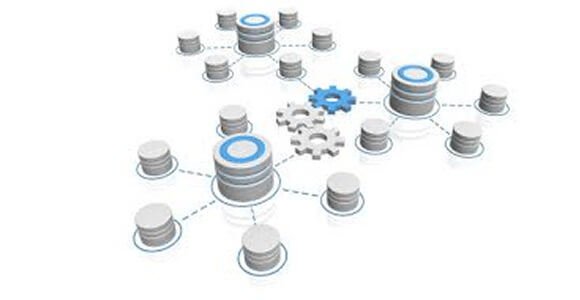 Commercial system integration in South Florida allows for a complete cooperation between each of your subsystems from one user-friendly control panel, so management of each function is simple. System integration of your hospital or healthcare facility will allow each of your building's sub-systems to communicate intelligently and effectively from one device that will make your job easier. Control your lighting, distributed audio, security, video, climate, IT Networks, Wi-Fi, access control, and energy management from one, easy-to-use device.
Keep your hospital or clinic in good health with Geeks of Technology's hospital automation in South Florida. In a hospital where lives are on the line each day, there is little room for human error. Our full system integration will save you time, so you can save lives.