Commercial Integration
Geeks of Technology represents a team of experienced estate automation professionals; offering a large variety of technologies and support for your business or commercial environment.
Automation
Smart Lighting
Clinics
Climate Control
Education
Video
Audio
Media Rooms
Networking
Phone Systems
Security
Pool
Humidity
Access Control
Remote Monitoring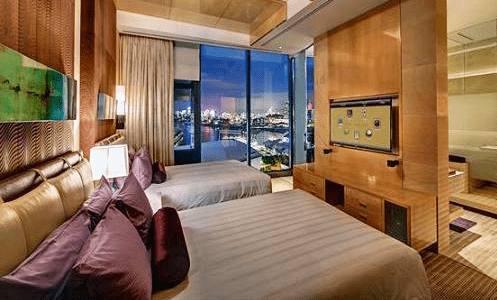 Today's Business, Tomorrow's Technology
Your business is important. By integrating tomorrow's technology into today's business landscape, you can assert full control over your facilities whether you are in the office or on-the-road. Geeks of Technology's custom commercial automation solutions are designed with your needs in mind. Whether you are looking to improve communications systems, enhance security, or institute energy management solutions, we have the products to bring your vision to life.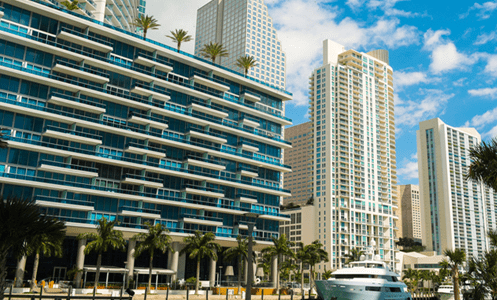 Building Management
High-end, multi-dwelling commercial buildings like luxury condominium complexes have multiple intelligent systems, such as HVAC, environmental controls, security, energy management and recreational facilities. Geeks of Technology's commercial automation solutions are crafted to ease the operation of these systems in an efficient way, by integrating them into one Smart Amenity system. We excel at designing, installing, commissioning, and maintaining commercial automation systems in South Florida that are created with only the best, luxury-grade automation systems and equipment from the top providers in the industry. Our design engineers are experts at crafting solutions tailored your facility's requirements and enable it to operate as efficiently as possible. Geeks of Technology provides custom commercial automation systems for office buildings and commercial properties under management, to bring them to the highest level of quality technology and performance.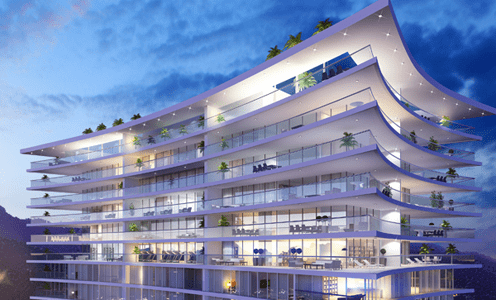 Smart Amenities
Not long ago, managing all the amenities of high-rise buildings required a lot of manpower and coordination, often leading to errors and miscommunication. Today, these tasks cannot be easier, since most of the heavy-lifting is being done without human intervention. Applications are presented to the end-user in the comfort of their home, on touch-enabled devices, in easy to understand categories like:
Building Bulletin
Tennis Court
Beach / Pool
Valet
Concierge
Messages
Maintenance Request
Weather Forecast
Smart amenities are changing the way business owners operate. Commercial business integration in South Florida is in high demand, because it offers corporate executive and commercial property managers peace of mind while they are away from the office. Geeks of Technology can transform your commercial office into a smart office, and office you can control from your smart phone, while in the car on the way to an important business meeting, or out of the country on vacation. The possibilities are endless with today's high-tech, luxury commercial automation systems created by top technology brands.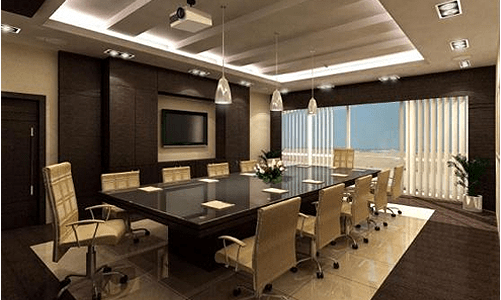 Why Work With Us?
Geeks of Technology works with the most advanced technology available to bring you streamlined solutions to solve your most concerning business challenges. Each solution is designed based on your individual needs and priorities. We will work with you to create a complete commercial system integration solution to improve efficiency across all your offices and facilities.