Corporate Integration
Corporate automation not only adds to the prestige and style of a business, but facilitates better time management and better quality work by making use of connected data systems. Commercial automation from Geeks of Technology uses smart connected devices that enable office and facility managers to cut costs, safeguard buildings from external threats, create comfortable working environments, and analyze and respond to information quickly.
South Florida Commercial Automation Services Include: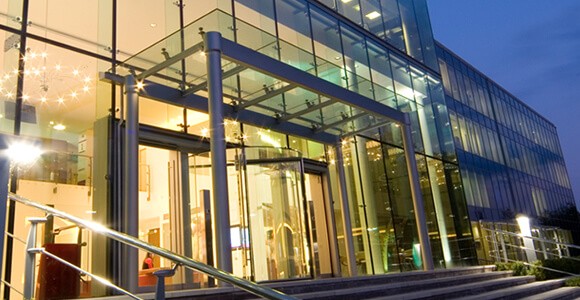 Lighting is a crucial part of office production. The right lighting allows for an energy boost that results in an increase of productivity. Commercial Automation in South Florida offers lighting controls that cater to the needs of your employees to create a comfortable and efficient environment.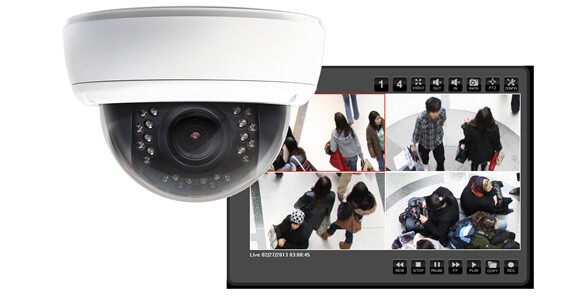 A locked door and a camera can only do so much for your business. Take control of the security of your office building with commercial security automation in South Florida. By combining customizable alarm systems with high quality video surveillance accessible at your fingertips, you can rest assured knowing that your business and your employees are secure.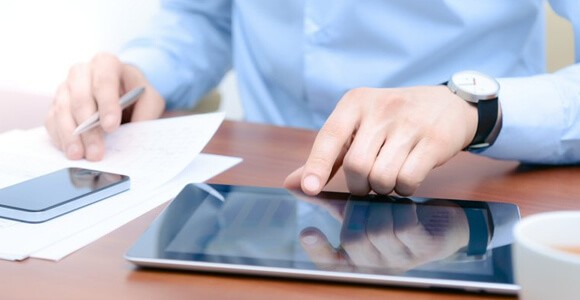 Geeks of Technology can ensure your IT Networks and WI-FI capabilities are fast, secure, and readily available for computers, mobile devices, and appliances. Our commercial automation systems for IT Networks and Wi-Fi help to ensure your systems are well-designed for easy communication from business to business.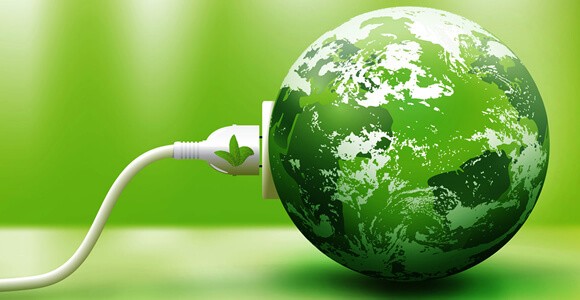 Building owners should be in control of energy consumption on their property. Cut your building's carbon footprint by installing energy management solutions with Geeks of Technology. Our integrated energy management systems for your corporate building will reduce energy costs and optimize sustainability by using sensors to automatically adjust lighting and temperatures by day or by season. Going green is made convenient with commercial energy management solutions in South Florida.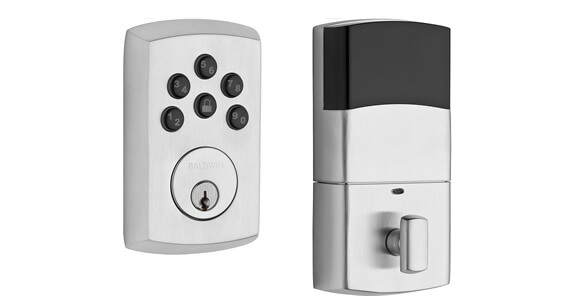 Control entry to your office building with commercial automation from Geeks of Technology. For an extra level of security that a lock and key cannot offer, Geeks of Technology can introduce seamless access control technology to your corporate building to ensure restricted and monitored access, as well as facility management on the go.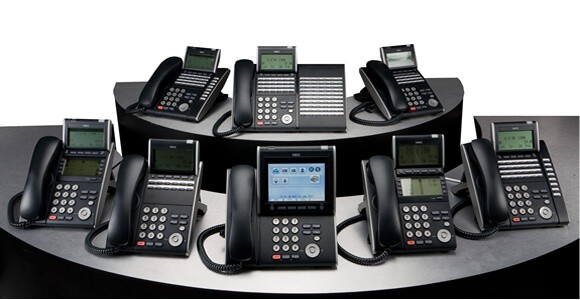 While traditional phones have shifted out of many households, businesses still rely on physical phones for a number of benefits. Commercial automated phone systems allow for multi-line capabilities, programmable speed dials, and conference call options to help your business run efficiently. The phone system automation offered by Geeks of Technology allows for individuality in configuration of your phone system, instead of requiring each employee to bend to a single standard.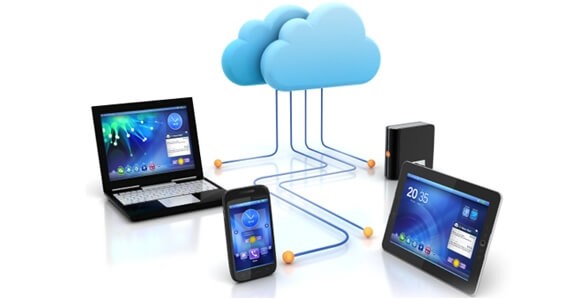 Our expert team can provide a complete cooperation between each of your subsystems with commercial system integration from one user-friendly control panel. By installing a complete system integration in your commercial building, each of your building's sub-systems can communicate intelligently and effectively to make your life easier, by combining lighting controls, security, and video, IT network management, energy management, access controls, and phone systems. System integration will support the mission of your office by ensuring that your office is performing at its best, all from one central location.