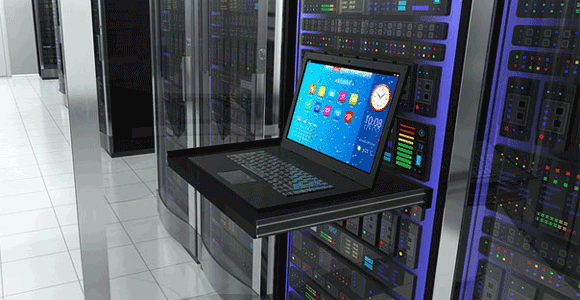 IT Networks & WiFi
The backbone of any home or commercial automation setup is the network on which it resides. To ensure the highest quality experience, you will need superior connectivity. To achieve superior connectivity, it is important to upgrade your network and WiFi capabilities. With upgraded network and WiFi capabilities, you can make sure that your connected devices are always accessible when you need them, instead of being at the mercy of less-than-stellar infrastructure.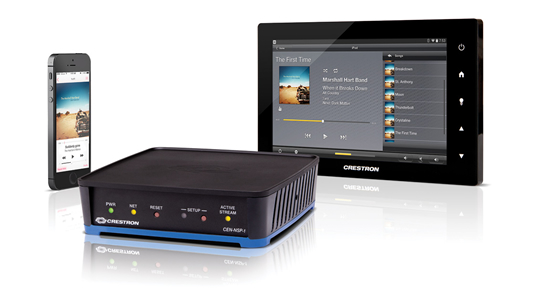 Why Work With Us?
Geeks of Technology uses industry-leading cabling and equipment to ensure that you are getting the most out of your home or business automation system, including your IT network and WiFi. One of the basics of smart home or smart office integration is having great connectivity and an effective wireless connection that never fails. Whether this involves a more powerful modem and router, more sophisticated building cabling, or advanced WiFi technology, we can get the smart home or office technology components in place to provide you with the fastest speeds and most reliable connection, all the time.
Internet Connectivity

Quick internet connectivity is vital to running your business or home automation systems, since they require a high-quality network connectivity in order to maintain their remote-operation capabilities. Geeks of Technology can ensure that your internal network is operating at its peak efficiency, serving the fastest internet speeds, guaranteeing a more efficient overall experience for remote-operation capabilities.

Advanced Security

Now that your business or home automation systems have a high-quality network connection, take network security to the next level. With integrated encryption, you can make sure your information is protected across all of your devices. Maintain full control over how devices interact with your network with customized security profiles and simplified device enrollment procedures.

Voice Communications

Never miss an important call again. Instead, integrate all of your voice-based communications into one system, allowing you to access calls to any line that is a part of your business or home automation system regardless of your location in South Florida or across the country. Take business calls through your cell phone, computer-based soft phone, or on a traditional landline, even when you are on-the-move.

Network Devices

Access critical documents, programs, or information from all of your devices. You will do this through a secured, private network. Not only can you allow access to files held on multiple devices, you can also customize the permissions at each point to keep private data private while the rest remains accessible. Customizing permissions on your home or office IT network can be crucial to securing your information.

WiFi Connection

WiFi technology has changed over time, leaving many homes and businesses with outdated technology. To make the most of your WiFi, it is extremely important to upgrade your equipment to meet the standards of today. Upgrading your equipment gives you the most out of your WiFi network, while providing you with the level of security necessary to protect against the threats of tomorrow. Take your WiFi to the next level with an internet installation by Geeks of Technology in South Florida.

Integrated Collaboration

Updating your IT network gives you the opportunity to take advantage of the latest developments in collaborative work across all of your devices. Whether you want to share presentation materials, observe changes to a document in real-time, or communicate seamlessly with others, a quality network will be sure to make that a reality. Our team will integrate an IT network and WiFi internet connection that makes integrated collaboration simple for your residence or office space.