Our smart yacht automation services include
Sensors
Climate Control
Entertainment
Media Rooms
Phone Systems
Security
Humidity
Access Control
Remote Monitoring
Top-notch Connectivity That Stands Besides Your Luxury Yacht
Either if you do business or personal conversations via the internet, a stable VSAT connection is of greatest importance for your yacht. Fortunately we are Florida's award-winning installation team who specialize in implementing the cutting-edge solutions your ship's needs.
Best VSAT and Networking Systems Available Today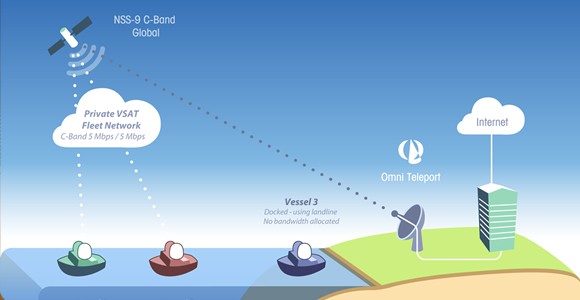 Superior Connectivity at Sea
Nobody enjoys a slow internet connection and nobody likes when their smart devices lag. To ensure a powerful connectivity, we place great importance on the network that sustains the communication throughout your ship. This network will separate internet connectivity and device communication so that you can enjoy fast browsing and send lighting-fast commands to your smart devices.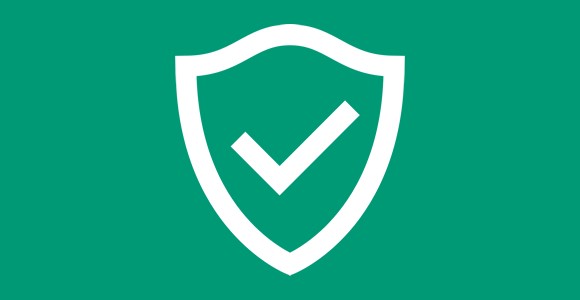 Unparalleled Security
Our customer's data-safety is top priority for us! We believe in privacy and therefore ensure a secure, encrypted communication between devices on sea and VSAT. On top of that, you are the one who controls how devices interact over your network.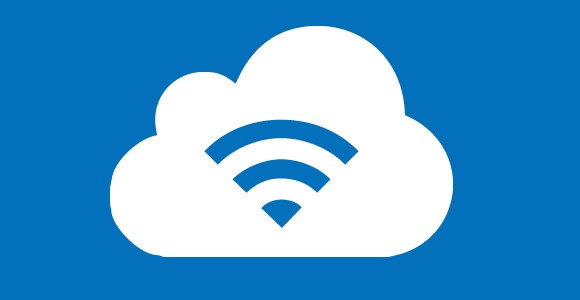 WiFi Connection
We all know how important is for you and your business to stay connected to the internet permanently on a reliable network. At Geeks of Technology we work with the industry leader equippment which follow the latest communication standards to ensure that you won't miss any important messages or business leads.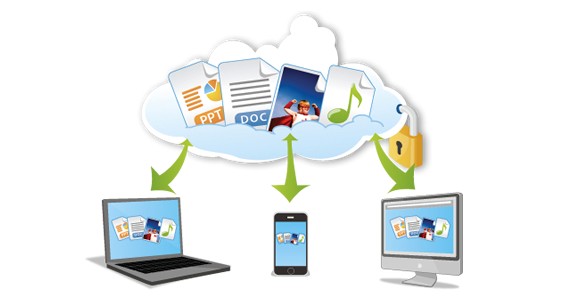 Device Communication & Sharing
Our network connection will enable encrypted access to all your devices. This way you will be able to share and edit important documents or files almost instantly from your own local cloud.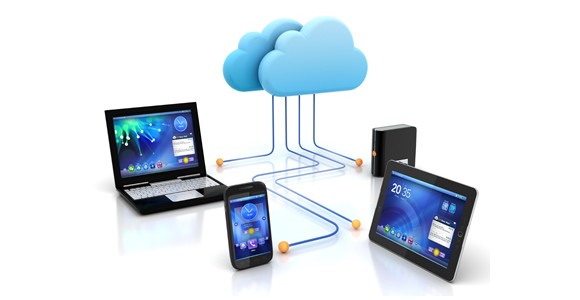 VoIP Communication
We don't want you to ever miss an important call, not even when you are at sea. For this we will ensure that every call you make or receive will benefit from crystal clear conversations from your computer, phone or even classic landline.