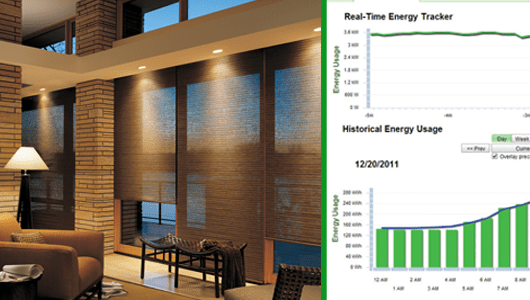 Save Green by Living Green
Many of us would be happy to save energy, but the tasks required don't always fit into our busy schedules. Instead of manually making the various changes throughout the day, you can control everything through your integrated energy management system. Whether it is making sure the lights are turned off during the day, or automatically adjusting rooms' temperature, your energy management efforts can be controlled through sophisticated home and business automation systems. Going green doesn't have to be an inconvenience with the installation of an energy management system.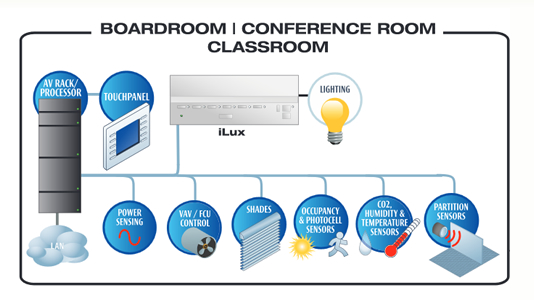 Why Work With Us?
The needs of every household and business are different. We will listen to your goals and create a customized solution based on your preferences and goals. Instead of going with a cookie cutter system, let us design the best home automation system just for you.
Smartphone Controls

Nothing is more convenient than being able to access your energy management and smart home system while on-the-go. With app-enabled controls, you can make adjustments to your lights and thermostats from the other side of the world, any time, day or night.

Track Your Progress

You can track the effects of any changes directly through your integrated energy management control system. Not only does this allow you to see how your current changes impact your energy use, it can also provide indications of additional ways to save.

Plan Ahead

Along with the ability to remotely control various aspects of your home, you can also schedule automatic changes based on time of day or other factors. You can set the exterior lights to turn on at sunset and off at sunrise, or have the lights in your office turn off right after closing time.

Adjust for Seasons

An internal astronomical clockprovides the unique ability to automatically adjust for daily or seasonal changes. Custom manual adjustments allow the user to make changes to help offset the increasing energy demands during specific times of year and observe how those changes affect the total energy usage.

Advanced Analytics

View your data in vivid, high-resolution color from your connected and integrated devices. Whether you prefer to access data from you smartphone, tablet, computer, or control panel, you will have access to the information you need to help you make the smartest choices for your home or business.

Reach New Heights

As you continue to make improvements in the energy consumption of your home or business, you can strive to reach higher levels of efficiency. Not only will you be able to observe how these adjustments affect your usage, you can also demonstrate how they affect your bottom line.