Smart Home Technology
We are here to ensure that your home will benefit from a great suite of home automation solutions starting with general automation solutions to most advanced and customized features that make your home feel alive.
Automation
Smart Lighting
Shading
Climate Control
Entertainment
Video
Audio
Media Rooms
Networking
Phone Systems
Security
Pool
Humidity
Access Control
Remote Monitoring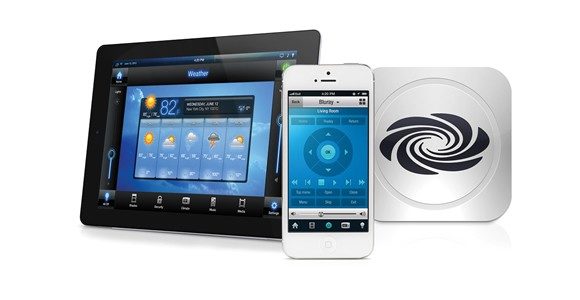 Home Automation – Lifestyle Technology
Home Automation in our vision, is technology integration that is exquisitely tailored to the people living in the home; providing comfort, easy controls of its amenities, and the ability to adjust to your lifestyle. But most importantly – home automation systems in South Florida saves money and energy. At home or away, this lifestyle technology empowers smart home owners to be in control of features such as Audio Video Systems, Lighting, Windows Shades, Thermostats, Security Systems, as well as allows customization of how the home should adjust to the current lifestyle. Geeks of Technology specializes in smart home technology installation and smart home automation in South Florida; for a seamless smart home integration that feels natural to your lifestyle.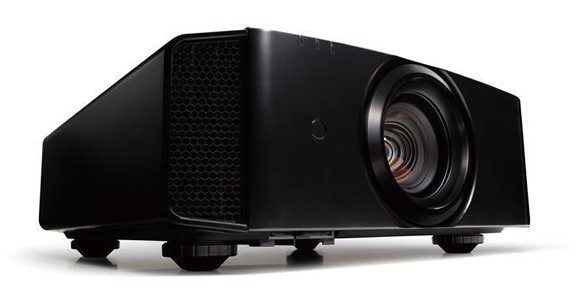 A dedicated home theater is a precisely engineered room, where the environment is designed for maximum audio visual performance and enjoyment. Acoustic treatments applied to walls, floor and ceilings provide isolation from outside noise, and precise speaker positioning ensures top audio performance. With Geeks of Technology, a home theater is carefully planned down to the very last detail; theater seating is optimally placed to allow for unobstructed viewing, theater lighting is adjusted, and the high-definition projector is calibrated for peak performance.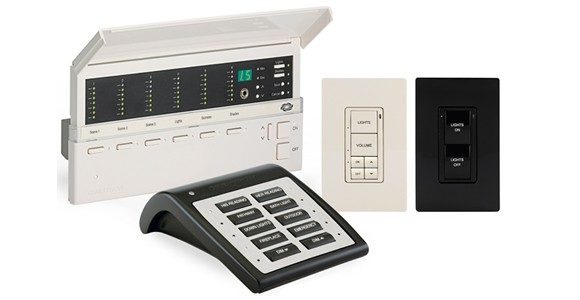 It is well-known that lighting can dramatically change a room's mood, turning ordinary into extraordinary. Elegance and luxury are not only easier to achieve than ever with our home automation company in South Florida, but also enables home owners to achieve massive energy savings. Our custom designed lighting systems include lighting controls like dimmers, stylish keypads or touch panels, and allow you to set the room to your optimal lighting preference. Scene presets provide instant lighting adjustment for entertaining, relaxing, reading, romance or any mood, and can be integrated with other home automation systems in your South Florida home.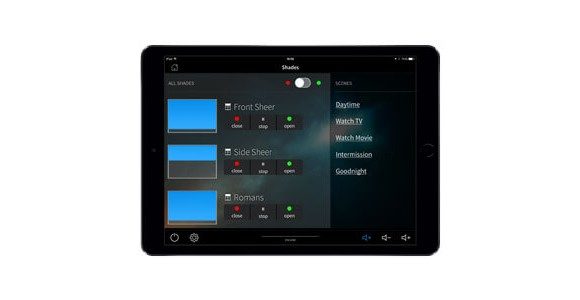 Acting as an effective shield against solar UV radiation, motorized window shades are the best protection you can choose for furniture and floors. Especially with the South Florida heat, the added benefits are stretching beyond protection, saving on heating and cooling, increasing privacy and enhancing the interior décor. Our home automation company in South Florida installs motorized window treatments that can be customized for any preference – as motorized shades, black-outs, drapes or blinds, and with an endless choice of fabrics.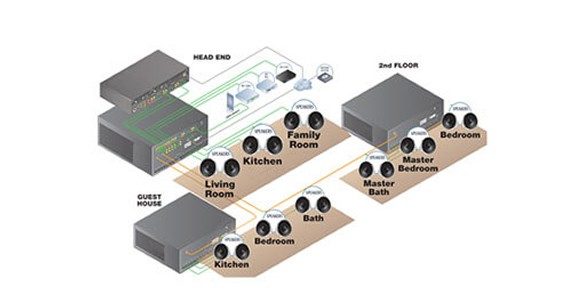 A multi-room audio system, also known as Distributed Audio System, allows for any of your music or audio sources to be played in any or all the rooms in the house, at the same time. The desired indoor and outdoor audio zones can be selected with ease, and music starts playing everywhere like magic. Multiple speaker placement options such as in the walls, ceiling, bookshelves, yard, shower or pool – allow us to design unique audio systems, blending in with surroundings and minimizing the visual impact. Distributed audio is a key component to ensuring you get the most out of smart home automation.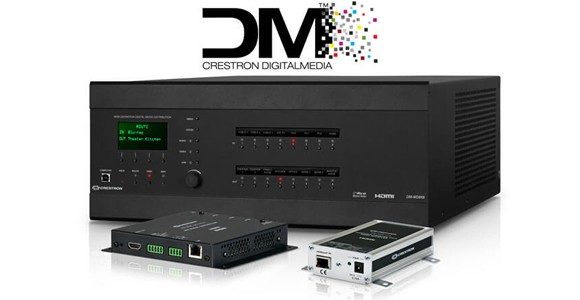 With the abundance of video types and qualities in today's audio visual world, the only efficient way to manage the coexistence of all the technologies is through Video Distribution. Like Distributed Audio, the video signal is processed and routed to the desired room with a simple touch. Through the use of video matrices, reliable streaming equipment, multiple displays and projectors, TV lifts and waterproof displays, Geeks of Technology have the perfect solution for every environment.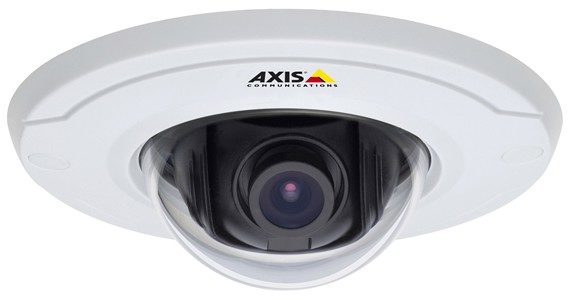 The best protection for your home and family comes from selecting quality and reliable components, and adopting security options to fit individual needs. For enhanced protection, the security & video surveillance systems can be integrated with other systems in your home such as lighting, shades, locks, and fire/CO detectors, allowing for customized responses to various emergencies and the ultimate home automation system in South Florida to keep you, your family, and your home safe.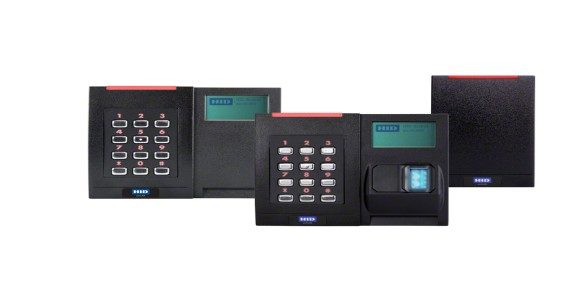 Stand alone or integrated within the home automation system, the access control & keyless entry systems are offering full control of every entry door or gate. We design these systems, so you can easily allow or restrict access and provide you with visual confirmations, whether at home or anywhere in the world.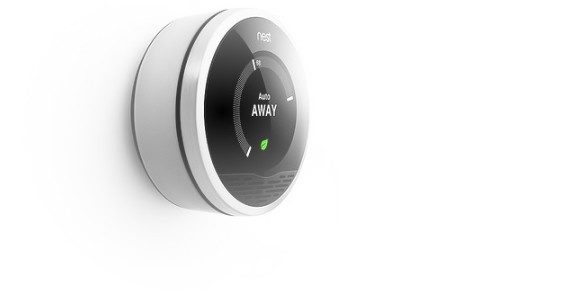 Environmental controls for temperature and humidity are now easier than ever with digital climate control solutions from Geeks of Tech. With individual zone adjustments, intelligent intuitive controls, and integration with the lighting controls and motorized windows treatments, you can enjoy the perfect indoor climate, while saving power and resources. Our climate control, HVAC installation company in South Florida is one of high-quality and luxury for your smart home.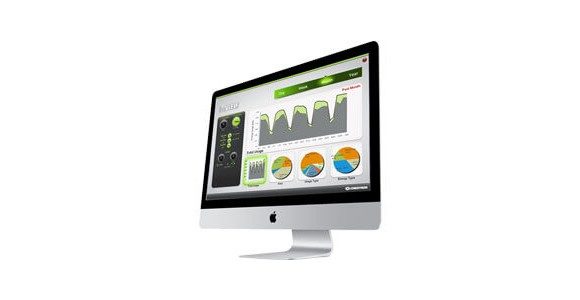 Green buildings and homes start with energy management. Convenience and style is no longer a luxury, but rather synergized with solutions that reduce your electric and gas bills. Geeks of Technology can create the perfect sync of equipment sensors, motorized shades, dimmable lighting, and the most advanced tools to monitor energy consumption, translating into money and resource savings.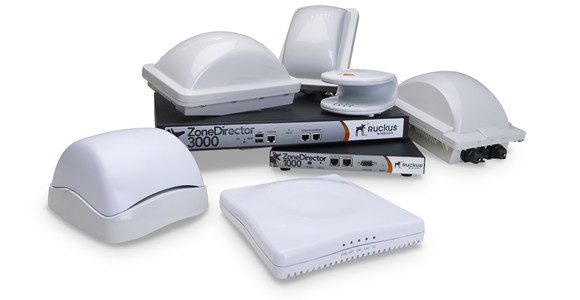 The backbone of any high-end home automation system in South Florida is a solid network infrastructure. Geeks of Tech are professional grade network builders. We design and install highly reliable networks, both wired and wireless, engineered to meet and exceed the demands of any smart home. Today's technology requires network connectivity for almost every subsystem of a smart home – audiovisual, lighting, motorized window shades, phones, security or CCTV. Our experience speaks for ourselves when designing and building wired and wireless networks, and we spare no effort on ensuring that you are always connected.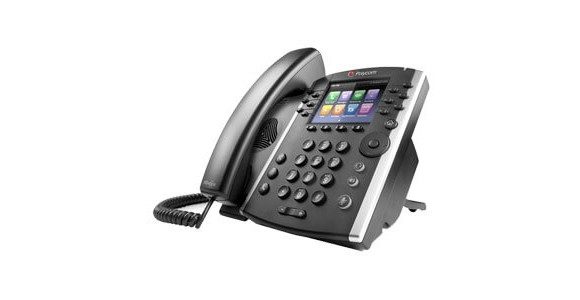 A smart home phone system allows you to enjoy benefits such as multiple lines and extensions for each family member, individual access to voicemail boxes, and room-to-room dialing and paging, just to name a few. Whether you prefer classic copper phone lines, VoIP, or a mixture of both, we have the expertise and resources to provide you with the best possible phone system for your home.