Turn Your Hotel or Tourism Venue into an Energy Efficient, Luxurious Center for Your Guests
Geeks of Technology is a luxury commercial integration system installer in South Florida, which may sound confusing, but what we do is simple: we turn your commercial business into one that is energy efficient and streamlined when it comes to the utilities running your building or establishment. When it comes to the hospitality industry, our expert installers have extreme precision and skills, ensuring that the security, lighting, sound, audio, and more is state-of-the-art for your hotel, tourism venue, or transportation center. Take your hotel or venue to the next level with custom, luxury integration systems that include all of the following.
Integration Systems for the Hospitality Industry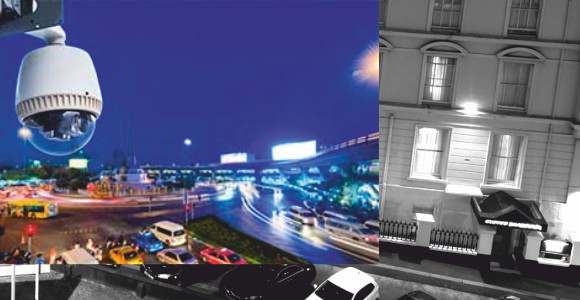 The security measures you install in your hotel, event venue, or public transportation center can make all the difference in the crowd that you draw-in, the behavior of guests on your premises, and the level of security your facility can ensure. By allowing Geeks of Technology to install state-of-the-art security and video systems in your hotel or facility, you can rest assured that your establishment is safeguarded from theft and crime, and your guests can experience a level of customer satisfaction in the off-chance that an incident does occur, you can assuage the issue by viewing security footage and finding the culprit. Security has become a very hot topic over the past decade, turn your hotel, tourism attraction, or public transportation center into one that consumers can trust and feel safe at with Geeks of Technology.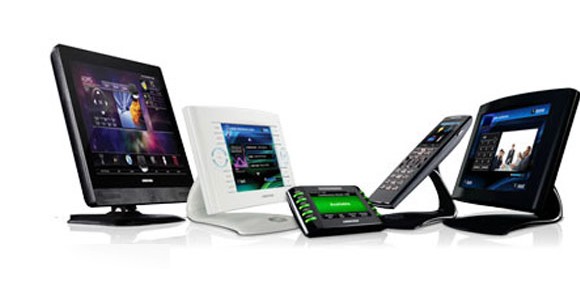 Is your business phone system a complete aggravation for your guests? High-tech phone systems for the hospitality industry can take your hotel from drab to fab, simply by being easy and efficient to use. Geeks of Tech completes phone systems installations in South Florida for hotels, major tourist attractions like local museums and theme parks, as well as public transit operations. No matter what your niche of hospitality is, our expert geeks can install a business phone system that makes business easier – since hospitality is what you do best right?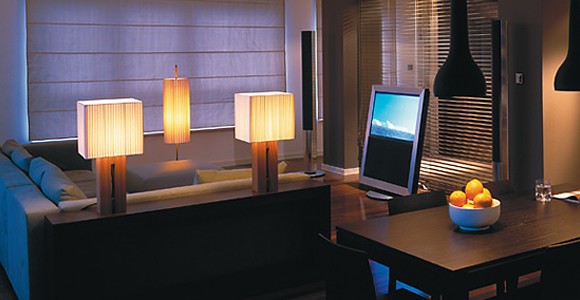 Lighting can make or break the entire atmosphere of your hotel. Bright, fluorescent lighting is never inviting or flattering. When it comes to hotels, lighting is something that sets the mood, style, and class of not only your building, but also your brand. Guests are going to remember the one Ritz Carlton with terrible lighting they stayed at and associate it with the brand across the board. Choose lighting systems for hotels that accentuates the style and class you desire to attract. Geeks of Technology is the top choice for lighting systems for hotels in South Florida. Our team can install the very best lighting system to take your hotel from drab to fab. Not a hotel? Lighting is very important for the tourism industry and public transportation facilities. Make sure that the lighting at your tourist venue, attraction, or transportation center is sufficient to ensure safety, with Geeks of Technology.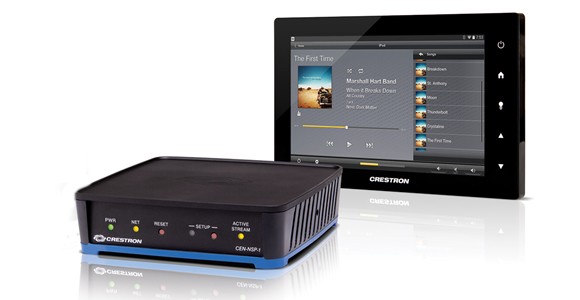 Perhaps one of the most important features to any hotel or event venue is a fast WiFi network. Arm your hotel with an IT Network and WiFi installation that can handle hundreds of users accessing it at the same time. Another important aspect of IT Networks and WiFi for the hospitality industry is how secure the network is. Our team are experts at secure IT Network and WiFi installations in South Florida for hotels, tourism attractions, public travel facilities, and more. Hospitality is a booming sector in Fort Lauderdale, Miami, and West Palm Beach – give your guests the safety they deserve by installing a secure IT Network that keeps their credit card and personal information safe while they enjoy their stay and travels in South Florida.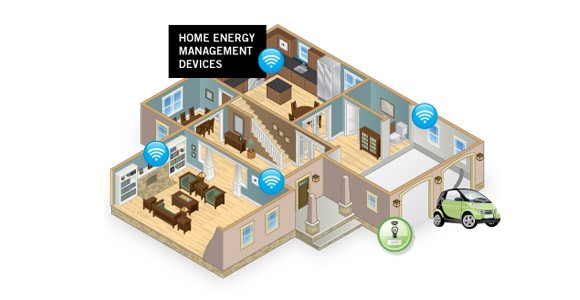 In order to run a hotel efficiently and manage the utility budget as best as possible, energy management is vital to daily operations. Save green by going green with Geeks of Technology. Our professional, commercial integration systems can include energy management systems and platforms, if desired. Coupled with climate control systems for hotels, management can have the lights turn off if a guest leaves their room for the day and forgets, can alter the AC temperatures depending on the time of day and the average temperature that guests enjoy their rooms at, and change the AC or heat levels according to the season. Manage the amount of energy your hotel or facility is exerting with an energy management system installation in South Florida.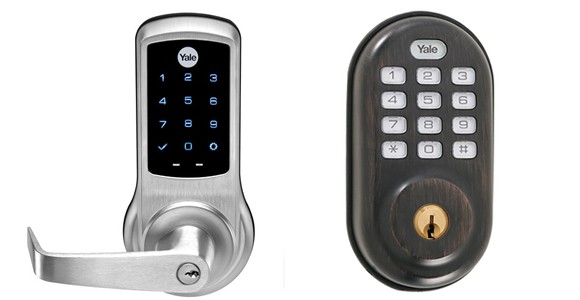 Everything above sounds amazing, right? What makes it even more awesome is that everything can be managed from one or various access control panels throughout your hotel or facility. Access control systems for hospitality allow guests to have the very best experience at your venue. Control the automated lighting, dim the lights during evening hours in your hotel, brighten the lights at your public transportation center, put lights on a timer, lock all main entryways during off hours, manage your HVAC system, sound, audio, and more, all from installed access control panels and applications.