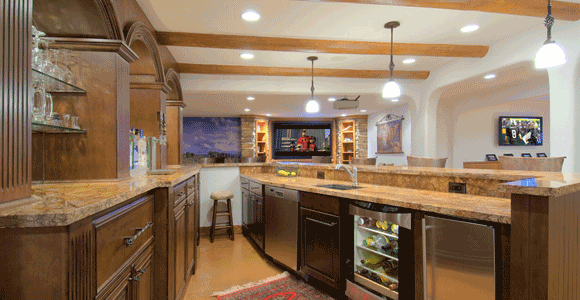 Let Your Video Move With You
Video access used to be fixed within a space. One television, one computer, one screen. Even if you were willing to only have one screen on at a time, you could not easily transition your video from one screen to the next. At times, you couldn't transition it at all. Now, video distribution systems allow your videos to move with you, transitioning across spaces and simulcasting on multiple screens. Instead of living in a world that leaves you trapped in one place, join the revolution and bring video distribution services into your home theater systems and beyond.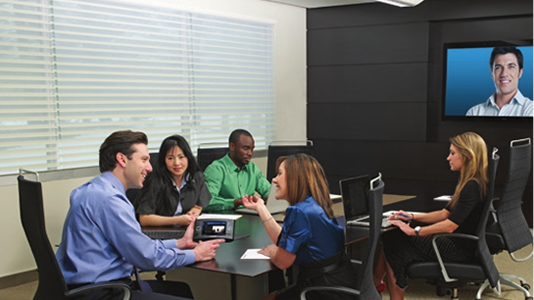 Why Work With Us?
You have a dream setup in your mind, and we are ready to listen. Whether you are just looking to integrate a few key pieces into your current home theater system, or add video to every room in your home, we will help make your vision a reality with a custom solution designed specifically with you in mind.
All You See is Results

Video distribution systems allow you superior video quality with the ultimate level of discretion. Equipment can be stored in discrete locations, including closets and basements, and all wiring can be hidden from view. Instead of wires and boxes, all you see is a quality picture.

Work With a Single Receiver

Now you can access your cable or satellite subscriptions from multiple rooms with only a single receiver. There is no need to pay multiple subscription fees as you can now view your service from any connected device within your smart home systems.

Multiple Source Options

You can connect any video source to the video distribution system. This allows you to enjoy cable or satellite television, DVDs, Blu-Rays, gaming consoles, and streaming services across your devices all from one set of equipment.

Crystal Clear Images

The image quality is retained regardless of the number of devices you have attached to the distribution system. If you have every screen displaying the same content, it will look as clear and crisp on each as if it were the only display on.

Limitless Connectivity

With distributed video, you aren't limited in regards to how you place your screens. You can have full access to your cable or satellite television lineup in the kitchen, bathroom, and even the garage.

State-of-The-Art Controls

With new HDMI switching technology, you integrate the controls into your other home automation technology solutions. This provides you an increased level of access that isn't restricted by the range of IR signals and repeaters.