Our smart yacht automation services include
Sensors
Climate Control
Entertainment
Media Rooms
Phone Systems
Security
Humidity
Access Control
Remote Monitoring
Cutting-Edge Audiovisual that Blends in With Your Yacht's Design
Here at Geeks of Technology we are all about customizing every tech aspect to fit the environment in the most pleasing way. This is exactly what we do when it comes to your ship.
Best Audiovisual System Integration for Your Vessel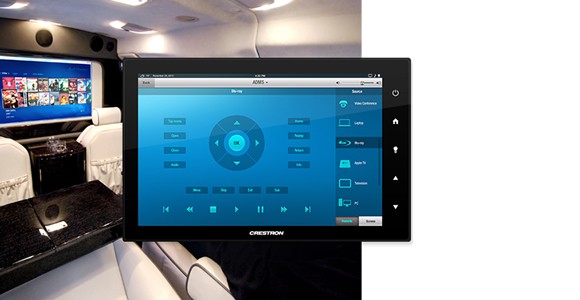 Intuitive Touch Panels
You can get complete control over your entire audiovisual system through the use of our touch panels. These simple and intuitive tablets can offer you means to remotely turn on and off certain devices, turn up or down the volume or play different tracks using a visual friendly user interface.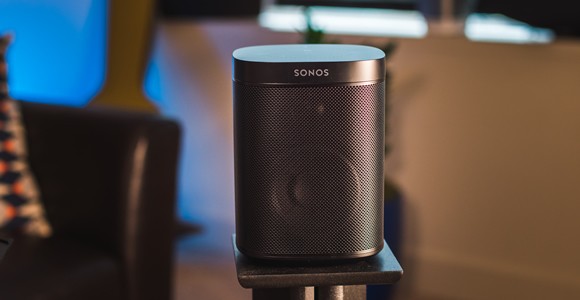 Sound That Follows You Around
Our distributed audio systems are designed to offer the best sound experience regardless of the environment. Even though you're on deck or in the media room, you will experience the same pleasant sound and volume.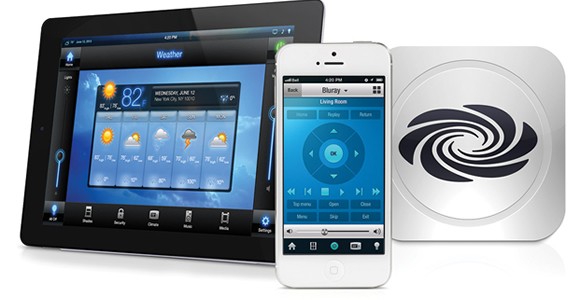 Mobile Control Application
You can easily control tracks and videos throughout your vessel using our iPhone or Android application. This application also allows you to change volume, select certain devices on your boat and even monitor media files from your mobile phone.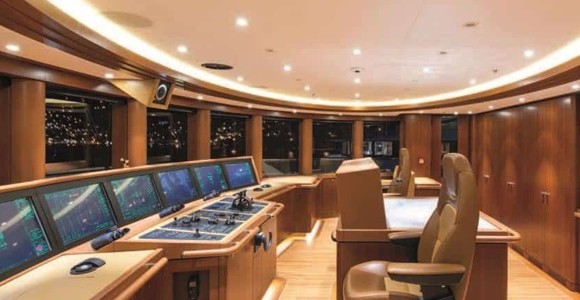 Subtle Integration
We can integrate audio and video systems according to your preferences regardless of the room. Our team can include them in mirrors, walls or even create borderless effects in order to bond in your yacht's design much smoother.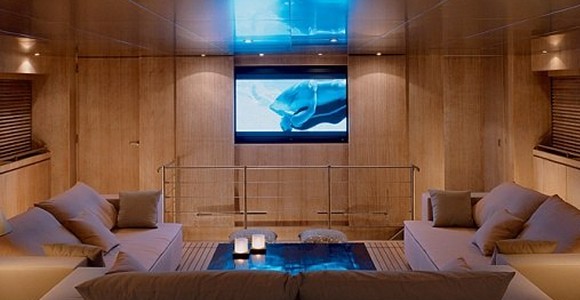 Best Image Quality
We believe in full integration so after we managed to create a cozy environment through window blinds and roller shades, it's time to offer top-notch image for your boat. For this to happen we implement a distribution system which retains the same image quality regardless of the number of devices you have on your ship.