Schools & Educational Institutions
Educational institutions are constantly facing budget cuts, allocating less and less money to school systems each year. How can our country's school systems focus on providing superior education plans while trying to pay heavy utility bills? The solution is commercial automation integration systems that are custom tailored for educational facilities, installed by Geeks of Technology of South Florida. Allow your educational institution to run efficiently and smartly, taking the focus away from cutting educational costs and back on providing top-quality instruction to students.
Commercial Automation Systems for Educational Institutes Includes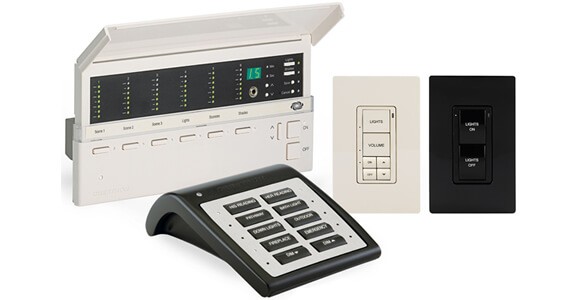 Gone are the days of turning off the light in each room of a building. Lighting control capabilities allow school administrators to manage the lighting of an entire school, indoors and outdoors, from a single source. Precise lighting controls allow for dimmable lighting in classrooms that caters to different learning environments. Geeks of Technology can cut your utility costs by installing sensor lighting that responds to occupancy, as well as adjusts for the time of day. When the entire class leaves for lunch, the lights will recognize no one is in the room and turn off. When you leave at the end of the day, the lights will turn off and turn back on when you enter in the morning, etc.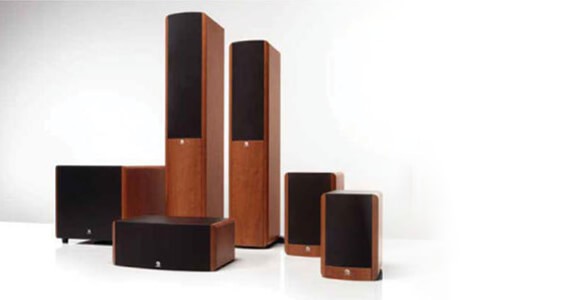 PA systems are always necessary in educational institutions so that staff members and students can be paged, as well as important announcements shared. With distributed audio that functions in multiple indoor and outdoor zones, you can deliver any message to your school in a clear and cost effective manner, regardless of where they are located on the premises.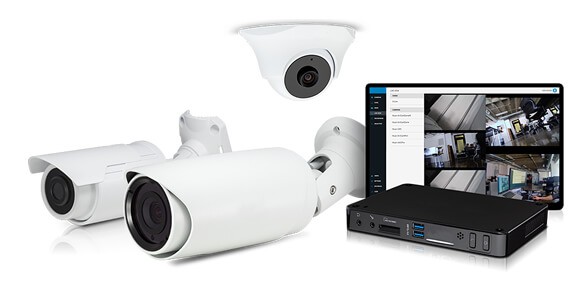 Campus security teams and school resource officers carry the task of safeguarding entire campuses from internal and external threats. Security and video management in any school is made easy with state-of-the-art security systems from Geeks of Technology. Now, your security staff can monitor all activity on campus with backup from key panel access control points, sirens that activate at the sound of trouble, and video of the entire campus' activity, in real-time. With high-tech capabilities of our school automation systems, security and administrators can keep a watchful eye on campus activity, even when they're away.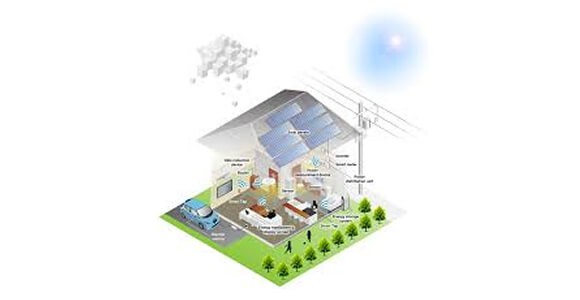 Running an energy efficient school is a top priority of campus leaders, who prefer to set their focus on student resources rather than rising utility costs. With school automation systems installed by Geeks of Technology, even the oldest buildings can contribute to the decrease in energy consumption with simple technological solutions. Going green is made convenient with energy management solutions for schools in South Florida.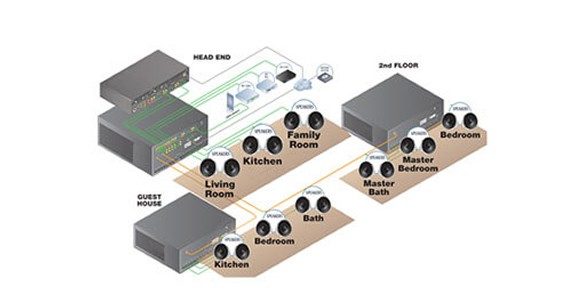 Campuses nationwide are understanding the major benefits of complete school system integration, which allows campus administrators to control all intricate functions from a single, user-friendly device. Geeks of Technology offers school automation in South Florida that combines component subsystems into an integrated system to ensure each key system functions together; including lighting controls, distributed audio, security, video, and energy management.
Automate your educational facility's technological systems with Geeks of Technology. Create the most suitable learning environment for students while closing the gap on deficit for school boards, administrators, and campus leaders. Stop cutting core educational costs, and find ways that your school can function more efficiently to save you money each month and each year. Contact Geeks of Technology for more information.