Our smart yacht automation services include
Sensors
Climate Control
Entertainment
Media Rooms
Phone Systems
Security
Humidity
Access Control
Remote Monitoring
Luxury Pools & Saunas Automation
Make the most out of your yacht's pool and sauna by working with Geeks of Technology, industry leader in Marine Automation Systems. Our pool lighting and LED configurations will enhance the aesthetics of your pool and will make it stand out in the crowd. Take the music with you even when you are enjoying a nice sauna session!
Custom Pool & Sauna Yacht Integration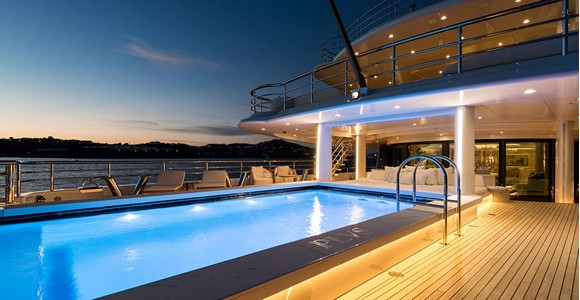 LED Spotlight Installation
Nothing makes a pool stand out like LED spotlights. These small, elegant lightbulbs will be seamlessly integrated in your pool's walls without interfering with your swimming area, lighting up based on sensor or via remote controller. You can even change colors based on an RGB color system.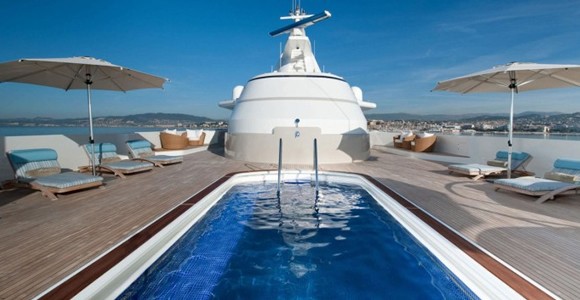 Control the Water Temperature
Even though we install a water temperature sensor, you will be able to change the temperature in your pool however you like. You can do this remotely via the mobile application or our touch control panel.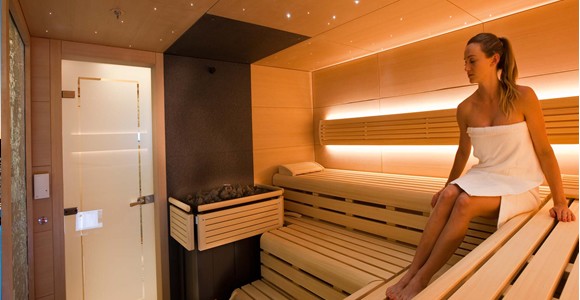 Take the Sound With You
Did you know we can blend-in the sound system with your sauna's design? From now on you can enjoy your favorite tracks while you relax and enjoy a sauna session.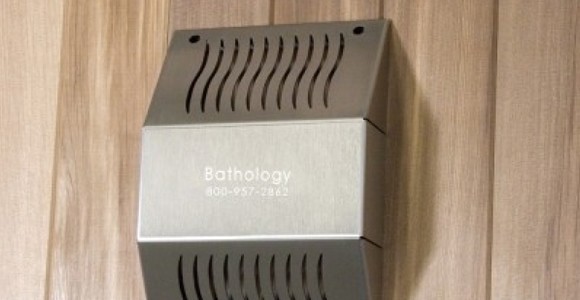 Advanced Sensoring System
We can set up a smart sensoring system which detects when you are around and turns on the lights and makes sure the sauna doesn't overheat.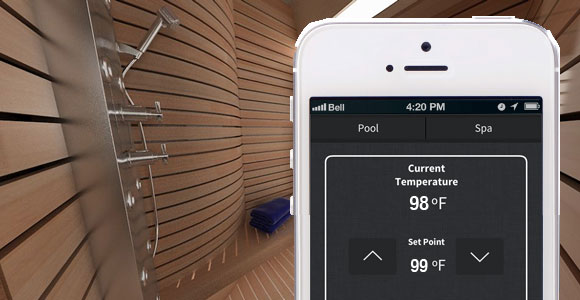 Monitor Sauna Activity
Thanks to the smartphone apps available for iPhone and Android you can make sure you turned of the sauna and the lights, and if you forgot, you can do this remotely via your mobile phone.