Simple & Energy Efficient Building Management System Installation
South Florida is a prime location for building management companies and property managers. With hundreds of thousands of businesses, apartment complexes, and condos, property management and building management companies must streamline the way they manage the various buildings and spaces spread across the tri-county area. Geeks of Technology is a premier commercial system integration installer in South Florida that offers multiple systems and ways in which you can make building management simpler and energy efficient. Practice building management that cuts costs, increases security, and streamlines management with the following systems from Geeks of Tech.
Simple & Energy Efficient Building Management System Installation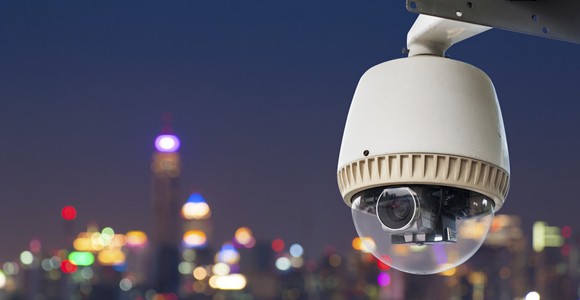 How can you manage a building without having a proper security system installed? Depending on your industry, a security system and video installation is dire in South Florida. At Geeks of Technology, we install only the very best security systems that borderline manage your facility without you having to be there. Monitor the security of your building straight from your smart phone. In South Florida, property managers generally manage numerous properties, spread out across Boca Raton, Fort Lauderdale, and even Miami. Make managing multiple properties simple with a security system installation by Geeks of Technology. With a state-of-the-art security and video system in place, you can sleep better at night knowing that your properties are armed with alarms and video evidence in the unfortunate event that an incident occurs.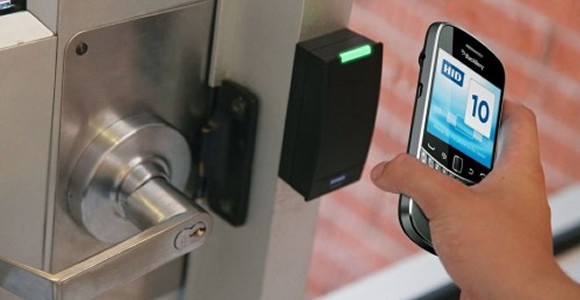 Traditional keys are like ancient fossils in today's business world. Keyless entryways are an additional security measure to ensure that no one who is not supposed to enter has the ability to. When employees are no longer a member of the staff, keycodes and keycards can be terminated rather than having to worry about someone turning in a key. Geeks of Technology has various access control systems for building management companies to install, depending on your wants, budget, and level of security you are looking for. From keycode locks to keycard sensors, and access control panels where you use your smartphone as your key, you can choose the type of access control system you would like us to install.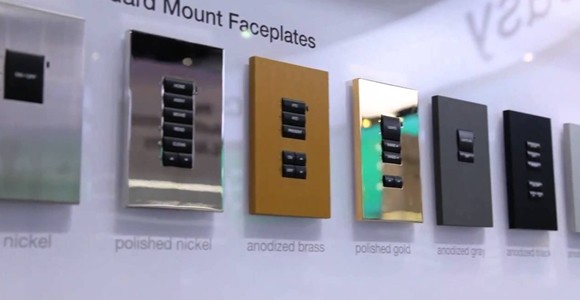 Aside from a security system, there is nothing more attractive to a bandit and burglar than a building that lacks sufficient lighting. Having an illuminated building deters crime from entering your premises. It is no secret that South Florida can have its uptick in crime, which is why our expert commercial lighting installations can be catered to suit the type of property you are managing over. Managing over a commercial office building? Install bright commercial lights in the parking lots and around the perimeter of the building for safety. Coupled with a security and video surveillance system, lighting will help you be able to deter or identify culprits, if ever necessary. Property management for apartments or condos in Fort Lauderdale and Miami? Install lighting systems indoors that are energy efficient and cut budget costs. Don't just manage the building, manage it to the best of its potential with commercial lighting controls.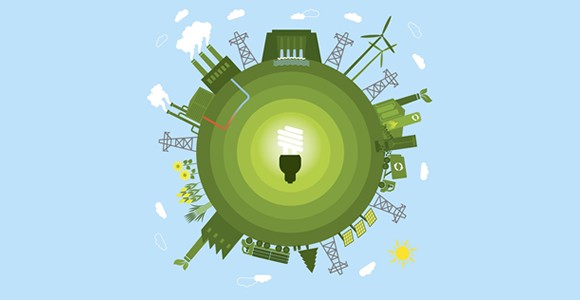 Energy management systems for building management companies in South Florida is a crucial part of making sure that you are effectively managing the way the building functions and its energy output. The energy management systems installed by Geeks of Tech are high-tech, yet simple for property managers to use. They contain a control panel with features like AV rack / processor, power sensing, VAV / FCU controls, automated window shade controls, occupancy & photocell sensors, CO2 humidity & temperature sensors, and partition sensors. Don't just manage the utilities of your building or property, reach new heights by making improvements in the energy consumption of your office buildings, apartment or condo complexes, and more.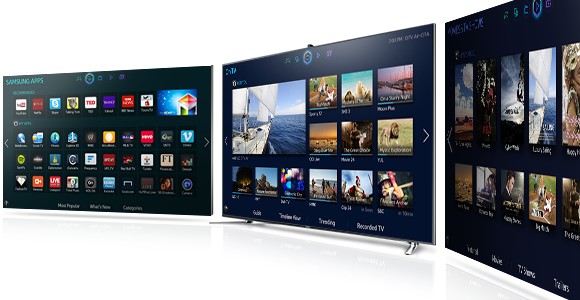 Our system integration for building management companies allow building managers to manage properties remotely. Complete system control panels can be installed in each of your buildings for onsite managers to easily use and manage the daily functions of the entire building or specific areas within it. Or, property managers can access the commercial system control panel remotely, from their smartphone or tablet. When an issue occurs at one location, and you are onsite at another property location, the ability to access the control panel remotely is a necessity. Geeks of Technology can install a complete system integration interface for lighting systems, sound and audio, security and video, and more for your building management company in South Florida.