The smart home industry is filled with incredible innovation that seem to manifest at faster pace each year. In fact, by 2025 the market will grow to $144 billion according to Meticulous Research.
This is incredible news for everyone and especially for the consumers who are going to enjoy better tech and comfort at better prices.
However, it is important to understand that way before this "explosion" took place, the companies that took initiative were of extreme importance.
In today's article we present to you some of the most powerful companies in the smart tech industry, real leaders that pioneered some of the top technologies we use in our homes today.
15. Honeywell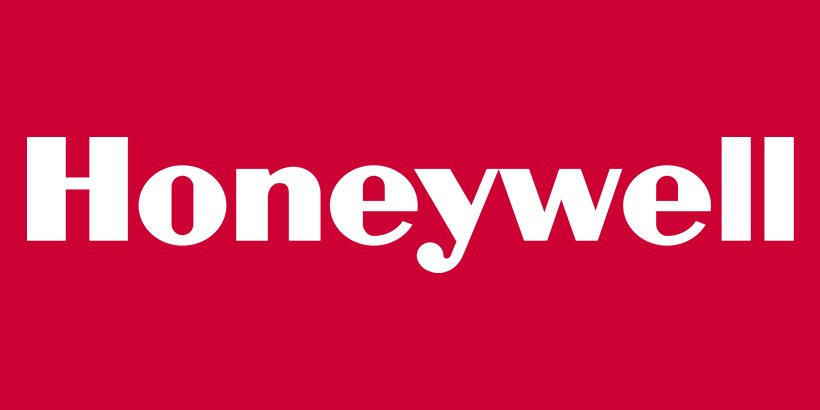 Honeywell is a massive corporation that spans on four business categories: Aerospace, Performance Materials and Technologies, Safety & Productivity Solutions and Building Technologies.
Among the most popular products developed by Honeywell we have smart security cameras, control panels, keypads, expansion modules, access control solutions and even sensors or security management systems.
Keep in mind that Honeywell has been founded over 110 years ago and has a massive knowledge-base and a sea of experience in the field of home automation. This makes it a veteran of the industry that can't miss a top spot in this list.
14. Lutron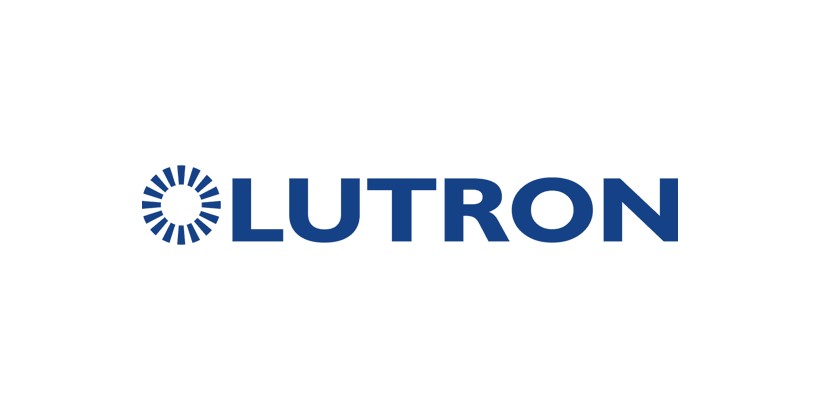 Lutron stands out in the home automation crowd ever since 1959 when they first started. They are innovators in the field of smart lighting and lighting control and products like Lutron Caseta and their smart kits are here to prove it.
Lutron is also the creator of the Palladiom Thermostat and the Sivoia Triathlon blinds.
13. Savant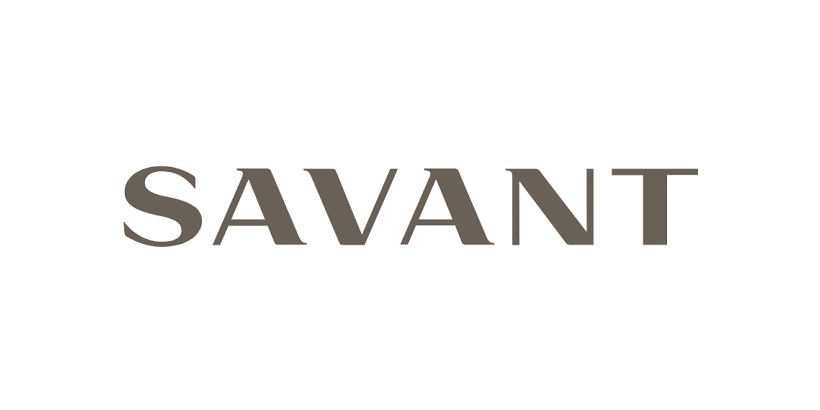 Savant is an all-in-one smart home solution designed to help you get rid of all the hustle of making things work. It simplifies the automation process and works on a pattern installation.
They are on the market since 2005 but managed to provide an outstanding experience to thousands of customers.
Savant makes it easy for you to start your day in a secured home, increase your tech productivity and enjoy a complete smart home lifestyle that takes things off of your plate.
The Savant system takes care of lighting, audio and video distribution systems as well as smart shading solutions and climate options in your home.
12. Wirepath Home Systems – Control4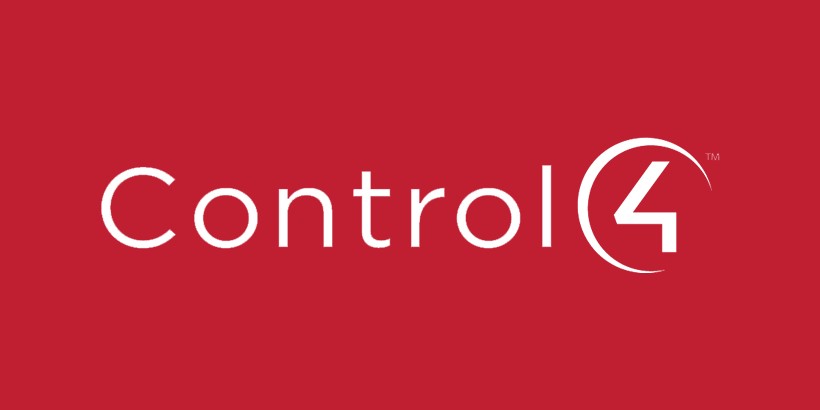 Just like Savant, Control4 makes it easy to transform your home into a smart home. They provide multi-room audio and video, universal remote systems, voice control and smart home assistant integration and they create a cutting-edge Home Theater experience.
Control4 is on the market since 2003 and they developed an operating system which makes it a child's play to operate pretty much every appliance and smart device in your home from a central point or even remotely via your smartphone.
11. Sonos – Sonos One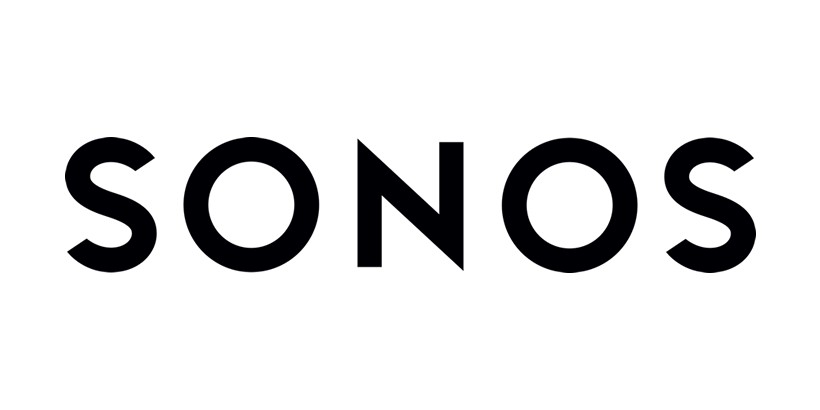 Sonos One is a sound solution that you can see on the shelves of almost every tech store out there. This small yet powerful speaker also includes support for Alexa smart assistant.
The even better thing is that Sonos One can be paired with multiple speakers of its kind and build a multi-room audio distribution system. Sonos also brings Beam, a powerful sound bar (out of this world) and a ceiling speaker solution which camouflages so well you won't even know where it is.
10. Dana Innovations – Sonance and TRUFIG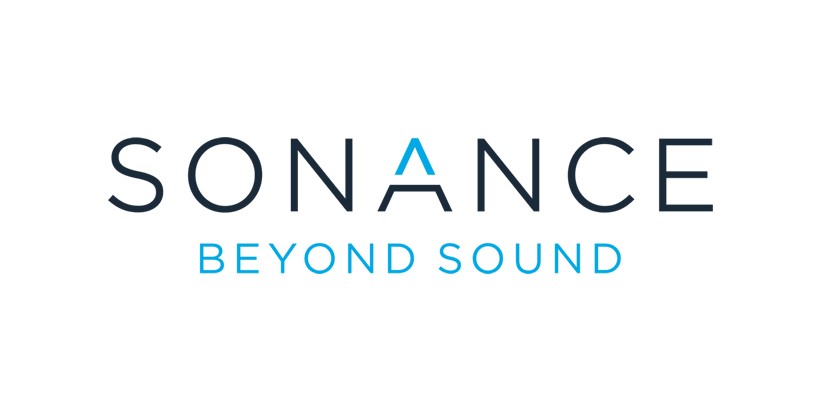 Dana Innovations, the company behind Sonance and TRUFIG, two major companies in the smart home industry responsible for astounding camouflage solutions.
Sonance is world-renowned for their in-wall, in-ceilling or outdoor speaker systems that match their surrounding environment.
The same is true about TRUFIG, but this time we talk about outlets and smart plugs. These come with color-matching and no-level so that you won't even know they are there.
This is definitely a designer's dream and an integrator's delight.
9. August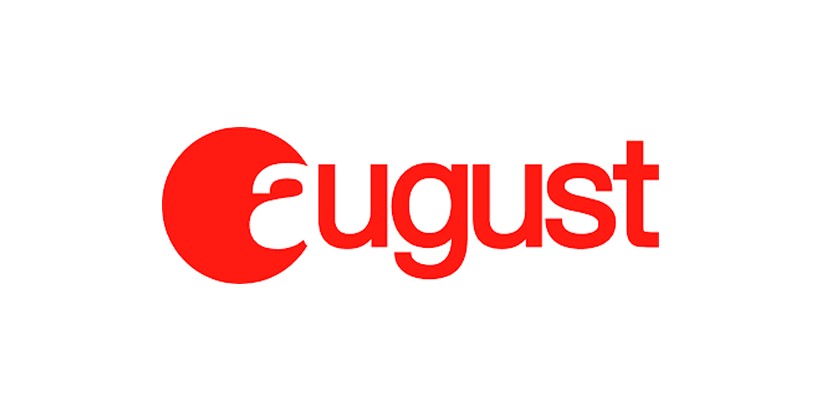 The August Smart Lock is one of the most popular smart lock solutions out there for a good reason. They have one of the most appealing product that is robust and filled with smart functions.
For starters, the August lock will send you app notifications whenever someone uses the lock. Besides that you can access a log and track every move.
They also have a smart doorbell camera and a smart keypad to enable pin-based door unlocking.
To enable multiple-door use and remote access, you can even connect the August devices to a Wi-Fi bridge.
8. ADT – ADT Pulse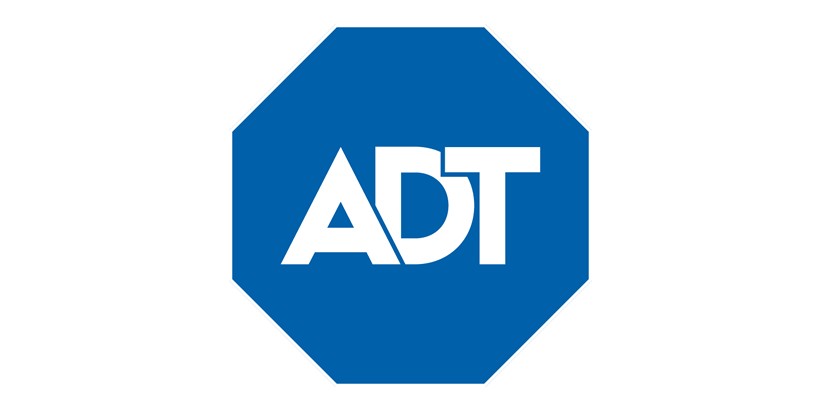 ADT is a company focused on smart security solutions. In fact, the company has the oldest roots in the business of home security with over 145 years of experience. Their services range from indoor to outdoor security and monitoring solutions to smoke detectors, floor sensors, carbon monoxide detectors or custom setups that can run custom alerts.
ADT also provides smart door locks, smart light bulbs and thermostats and their very own ADT Pulse service.
Basically, ADT Pulse is a complete home surveillance system which comes as a monthly subscription. It comes with support for Alexa, smart watch, smartphone or tablet, allowing you to access your home surveillance system 24/7 remotely.
7. Amazon – Alexa and Echo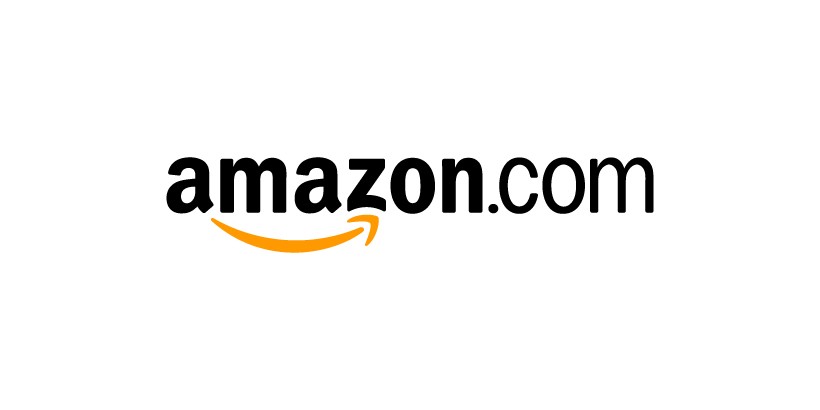 The large retailer has spotted the size of the home automation market early-on so now it's one of the largest players around. Amazon introduced Echo in 2014 alongside the voice of the device called Alexa.
Alexa managed to impress customers with her clever answers to almost anything. Things took off quite quickly in the smart assistant afterwards and people started to implement the Alexa as a binding tool to other smart devices.
In fact, Amazon's Echo is the one that controls most smart devices in America.
Amazon is also the one behind the Ring Doorbell, Ring Security Cameras and Echo Show.
6. Apple – HomeKit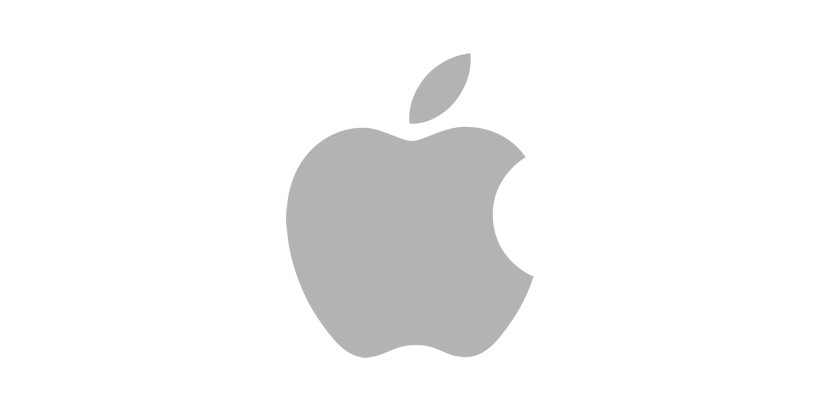 There's no need for introduction here, the Apple's iPhone is probably in your pocket right now or you are reading this article from and iPad.
Still, the company doesn't only focus on smartphones and wearables, but on smart home systems as well.
Their HomeKit brand makes it as straight-forward as possible when it comes to home automation. HomeKit can help you take control over air conditioners, speakers, smart plugs and switches, thermostats, TVs, routers, sensors, security systems and many more.
The HomePod is also a quite popular smart assistant developed by Apple as a response to Amazon Echo and Google Home.
5. Alphabet – Google Nest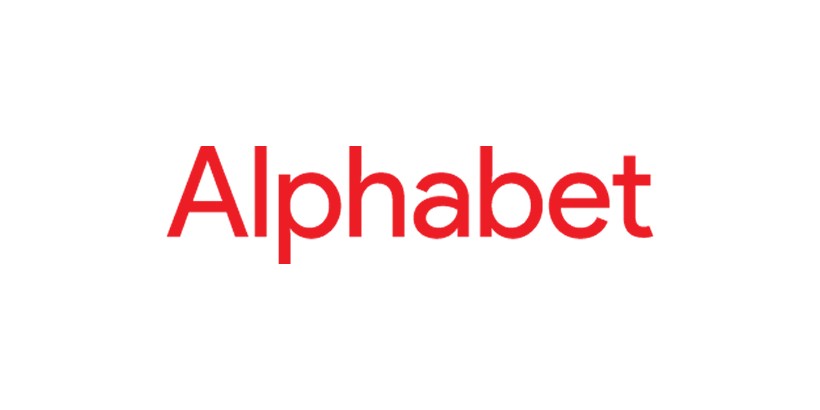 Alphabet is actually the parent company of Google. They are not involved only in search and development of software products but also a major player in the home automation industry.
The branch that covers smart homes is called Nest (Google Nest) and is responsible for amazing products like Nest Smart Thermostat, Nest Cam IQ, Cam Indoor or the smart doorbell called Nest Hello.
Besides that, Google is the developer of the smart home assistant called Google Home, one of the smartest on the market.
Currently Google Home works with over 5000 smart devices from a wide variety of brands like Samsung, Apple, August, Philips, Logitech, Ecobee etc.
4. Samsung – SmartThings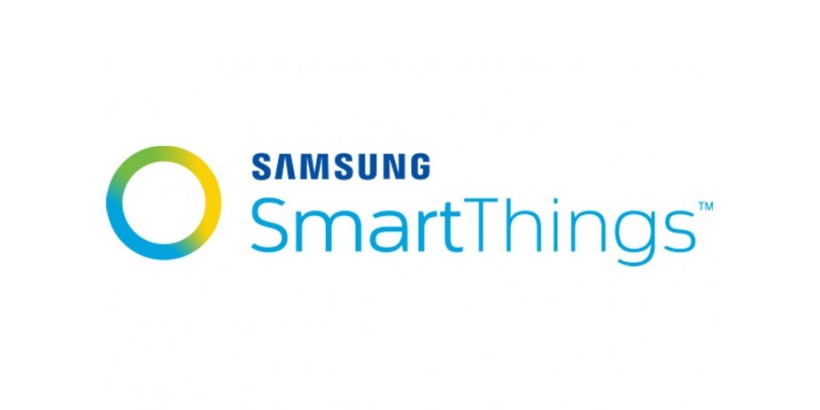 Samsung needs no presentation as it's the most prolific smartphone manufacturers in the world alongside Apple and Huawei.
They are also the developers behind SmartThings, a smart hub designed to enable remote control over home appliances and smart devices.
SmartThings is one of the most versatile hubs out there giving you access to thousands of smart products from a wide variety of categories.
3. Belkin International – Linksys, Wemo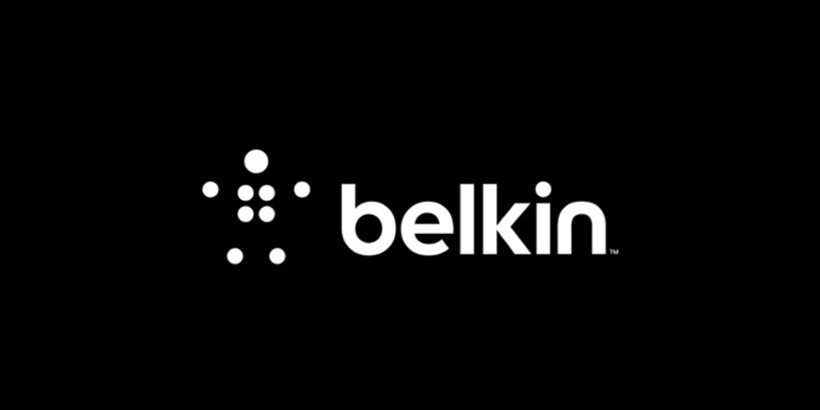 Belkin International is the parent organization that created Linksys, Wemo and Belkin. Their technology stands at the root of almost all modern home automation systems.
Besides that, Belking launched a collection of smart devices like smart plugs, light switches and smart dimmers.
Their products are compatible with Nest devices, August Smart Locks, Hue lights and smart assistants like Alexa and Google Home.
2. Screen Innovations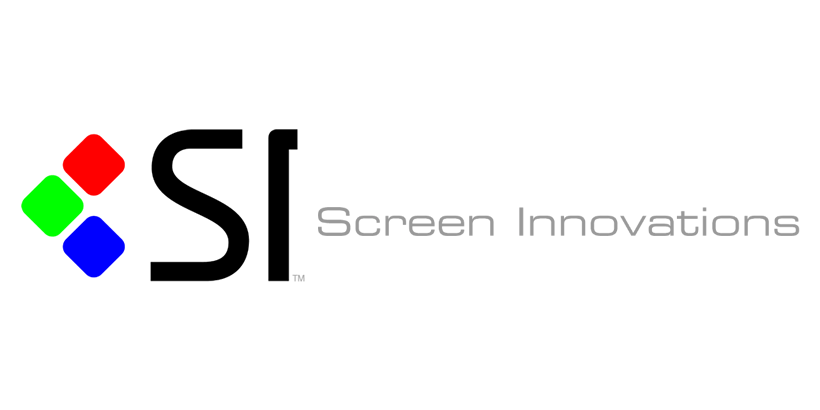 While Screen Innovations is definitely not as popular as other brands in this list, it makes it in innovation and creativity. In fact, this screen projector company brings some of the finest solutions for home owners as well as commercial and corporate integrations.
Their wide range of screens include motorized, fixed and indoor our outdoor screens which are able to render high quality motion pictures even in bright sunlight.
Screen Innovation makes it easy and comfortable to travel with the screens or simply install them in your home.
1. Crestron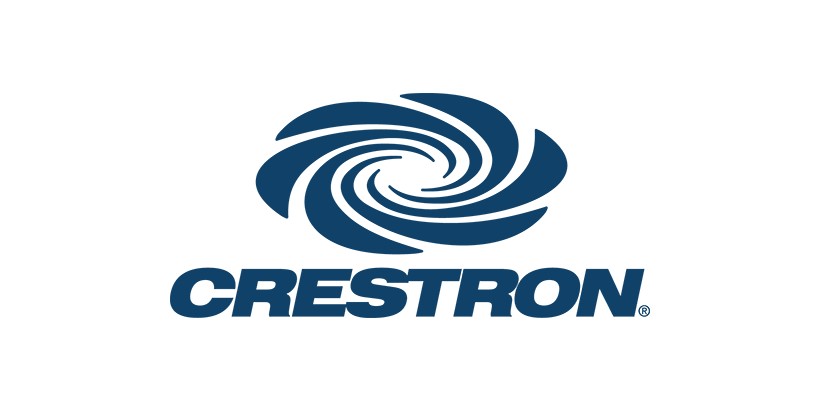 Crestron is the king of all high-end solutions developed for smart homes. It is the go-to option for people who want seamless integration and high performance in the most demanding environments.
Crestron was founded in 1971 and rapidly covered the home automation industry by providing high-quality, superior tech that innovates.
Think of Crestron as the golden standard of the home automation industry. They are the most awarded brand in the industry in categories like:
Best commercial integrator
Most Innovative Emerging Technology
Tech & Learning "Best of Show"
Top New Technology CEPro Awards
Installation ISE Best of Show
Their most popular products range from smart hubs to wireless architecture, lighting solutions, commercial integration systems and even shading solutions.
In fact, we talked about 5 of the most popular Crestron products and their lifetime warranty for the shading solutions.
GeeksFL is a proud "Top Crestron Integrator" and there's no secret that we appreciate Crestron products for their ingenuity and out of this world performance and reliability.
Please contact us at (954) 251-0600 to request a quote or more info about Crestron products.