Restaurant and Dining Integration
Restaurant owners and managers aim to make their guests' dining experience as comfortable and pleasant as possible. However, there are many aspects that contribute to a truly refreshing and memorable dining experience. Restaurant automation in South Florida from Geeks of Technology can help restaurant managers accomplish their goals with maximum efficiency and added technological appeal that augment the customer experience and beat the competition.
South Florida Restaurant Automation Services from Geeks of Technology Include: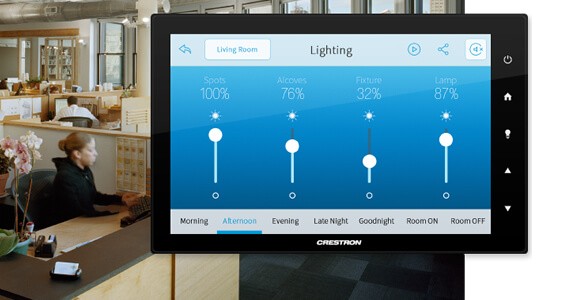 The lighting of a restaurant is the one detail that can make or break the overall ambiance. With lighting control from Geeks of Technology, you can create an unforgettable dining experience by controlling all lighting zones of your dining room from one remote location. Use our automated lighting systems to set the lighting to your preferences, at specific times of day and night, as well as to accommodate special needs of guests. Not to mention, lighting controls contribute to a reduction in energy costs for your business.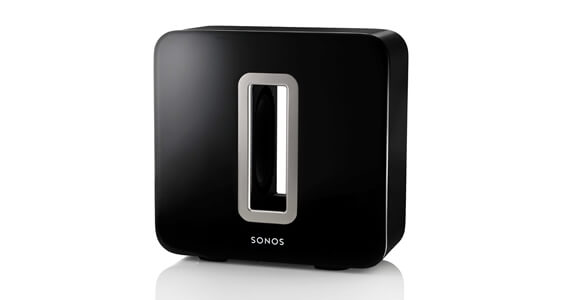 Music in restaurants accompanies and enhances the food, creates a certain atmosphere and vibe, and even influences menu choices. Distributed audio systems bring high quality sound into various parts of your restaurant for added appeal. Our systems allow you to tailor your music for different parts of the restaurant; entrance areas, bars, dining room, washrooms, kitchens, and outdoor seating areas. The distributed audio automation systems in South Florida installed by Geeks of Technology offer compatibility with Bluetooth, Pandora, iPod, iPad, MP3, TV sound, as well as CD players to create the ambiance you're going for.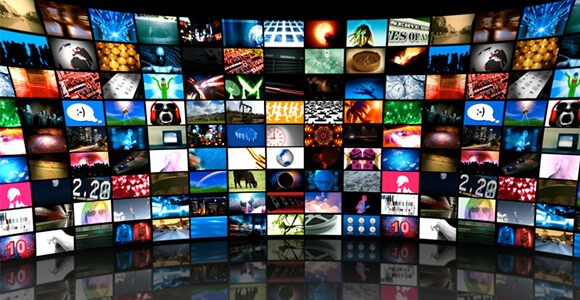 A quality video distribution control adds an entertainment element to your guests' experience. Restaurants that broadcast sports, music videos, and other media typically use multiple TVs with various remote controls, which can cause frustration. With video distribution automation technology, owners can easily gain controllable access to manage video systems throughout the entire restaurants, all from one interface.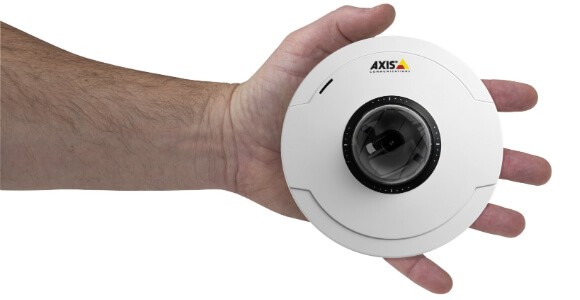 Managing a restaurant can present a variety of challenges, and security is one of the biggest. With integrated restaurant security systems from Geeks of Technology, you can ensure your business is safe from internal and external threats, that your employees are adhering to operational standards, you can monitor fraudulent claims, and ensure that your customers are receiving a consistent experience with each visit. Our smart security solutions allow you to observe the security of your business from a user-friendly device.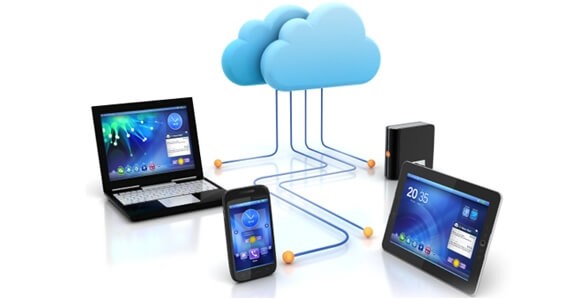 Running a successful restaurant can be chaotic at times. Our restaurant automation technology and installation in South Florida uses only the highest quality technology on the market to bring full system integration to your restaurant, meeting all of your demands. Full system integration from Geeks of Technology allows you to easily manage all sources of lighting, music, security, and video of your restaurant from one, simple interface, customized to your needs.