We all love great picture quality, amazing sound and a lot of space to move around. Unfortunately, most of the time you'll have to sacrifice one or two of these in favor of the others.
Fortunately, we have a solution that promises to solve all three of these issues and bring many more features on the table. The name of this solution is Screen Innovations.
A proper name for a highly creative and ambitious team of engineers and technical wizards.
What is Screen Innovations?
Screen Innovations (SI) is a US manufacturer of motorized screens and shades. Their journey began back in 2003 when the founder Ryan Gustafson decided that he can't live with the frustration of not finding any quality on the screen market.
He definitely solved this years later when he and his team launched the Black Diamond G3 screen materials and the outstanding Zero-G motorized projection screen.
Screen Innovation brings only high-end motorized screens that offer the best picture on the market. Additionally, Screen Innovation launched the motorized shades range that includes shades for indoor and outdoor use.
Design, Functionality and Portability in The Same Package
The motorized projection screens created by SI are simply out of this world. Their design is limitless in every sense and the television experience goes much further thanks to them.
Portability is The Key
For starters, all screens from SI are ultra-portable. This means you can easily roll the screen and take it with you in the middle of the forest and watch your favorite TV show alongside your friends and family.
What's even more impressive is that you can fit the entire screen in a cassette that's just 4.75 inches. The cassette is also available in over 12 colors.
Screens at Custom Sizes
Their flagship screen Zero-G for instance starts at 80″ and goes up to 160″. You can choose any size between these in incremental 1-inch steps.
Outstanding Colors Even in Bright Day
If you fear that the large screen size and the bright day will ruin your presentation or video, you shouldn't. I say this because Screen Innovations ensures the best cinematic experience from all their motorized screens, no matter what lighting conditions you encounter.
A Great Solution for Your Home Theater
The fact that Screen Innovations offers motorized and fixed screens up to 160″ in diagonal means that they are perfect for a home theater setup.
On top of that, the SI screens come in multiple aspect ratios and only take a minute to be installed. The material roll also ensures that the white is truly white and the black is as crisp as possible.
You can opt-in for a zero-edge frame style and even add an LED backlighting system that works in sync with the video.
Compatible with Home Automation Industry Leaders
Either if we talk about the fixed screens, the motorized range or the motorized shades for indoor our outdoor, you should know that SI devices integrate with industry leaders.
This means you can control the devices using solutions like Crestron Home, Savant, Control 4 or RTI. On top of that, the SI screens are compatible with touch panels and voice assistants like Alexa, Google Now or Siri.
Why Opt-in for a Portable / Motorized Screen?
As we said earlier, the screens from Screen Innovations aren't just simple screens. Instead, these technological wonders can be concealed in a ceiling shelve and triggered using a dedicated remote controller or a universal remote controller.
Besides that, a motorized screen is also portable and doesn't tie you to a single room or even your house. You can carry the screen with you anywhere and with it the astonishing experience.
Benefits of a motorized / portable screen from SI
It can be concealed in a ceiling sleeve
You can use it in multiple rooms
You can take it anywhere because it uses rechargeable batteries
It weights less than a traditional TV
The screen image quality is out of this world
No TV screen is as thin as the SI panels
It is great for home theaters
Not Sure Which Display is Best for Your Home?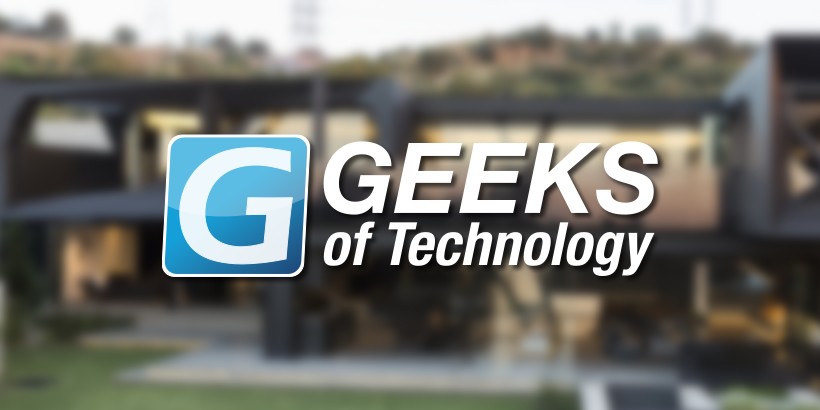 Don't worry! Our expert integrators can help you find a solution that fits exactly on your needs. Get in touch with our team today by calling (954) 251-0600 or sending us a message.