The home automation industry is filled with terms that may seem quite difficult to understand at first. Don't worry because Geeks of Technology is here to help you "translate" each of them in plain English.
Today's term is: low voltage wiring. A frequent term used by our team and integrators from around the world on a daily basis.
What is Low Voltage Wiring?
Also known as structured wiring, this is the foundation for most smart technologies in your home. While traditional cable outlets run 120V to 240V, the low voltage wiring carries under 50V.
Most low voltage setups run on 12V, 24V or 48V at most. Low voltage wiring is the frequently preferred option by smart home devices and appliances.
It is used for HVAC systems, thermostats, security and smart doorbells, alarms, sensors, telephones, garage door openers, Wi-Fi, surround sound systems etc.
Basically, low voltage wiring can be used for almost every smart appliance in your home, but different wires are required.
What Makes Low Voltage Efficient?
1. The Type of Cable Used
Most frequently, in a low voltage wiring setup, the integrator uses the following cable types:
Cat6 and Cat6a UTP (Unshielded Twisted Pairs) – Used for internet but up to 180 ft in length
Fiber Optic Cables – great for fast internet connections and longer-range continuous internet flows
Security System Wires – Specialized wires designed to withstand temperature fluctuations
Speaker Wires – Specialized wires designed to transmit sound
HVAC Wires
Each of the cable type is especially designed to fulfill a specific kind of task. Fiber optic for instance is the best cabling option for internet connectivity, but can't be used for HVAC options.
2. A Focused Cabling Structure
When a new low voltage wiring setup takes place, the integrator takes into consideration the positioning of the cables, airflow, trajectories, patch ways and a ton of other location and design elements.
These ensure a great communication with the proper devices in a much more organized manner.
3. Wire Management
In this department is not uncommon to find flaws at every step when an uncertified company pulled the wires. Low voltage wires are thinner and it's way easier to cut through them. This is why we use special coating and grouping them strategically to offer access when it is needed.
Besides that, wires like Fiber Optic are not able to bend to 90 degrees. If that happens, they will break!
Also important is to always install the low voltage wires at least 1 foot away from the home's main electrical wires. This is due to signal interference which may affect the data cables.
Need an Expert to Install Low Voltage Wires?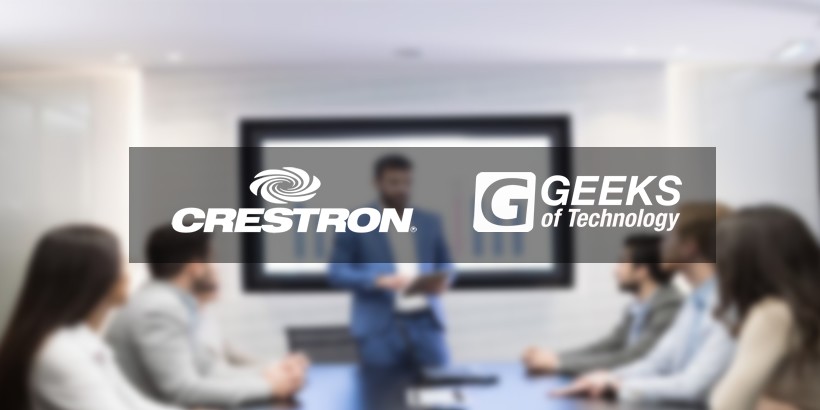 As I said before, low voltage wiring requires in-depth planning and structuring. It is vital to take into consideration the home layout of the home and build an efficient pathway.
Our expert integrators and electricians are specialized in low voltage wiring. Planning and executing such custom installations is what we love to do on a daily basis.
Get in touch with an expert by calling (954) 251-0600 or click here to learn more.