3 Essential Features of a Highly Efficient Security System
Choosing a security system nowadays is like trying to find a Clover flower with 6 leaves. It is quite difficult and really time consuming if you don't have the help of a professional.
The variety of products is quite overwhelming and most people out there don't know exactly what to ask from their security system.
Our today's goal with this article is to solve this issue and make sure that you home is safe and sound in front of burglars and any security threads. We'll keep things simple and only focus on 3 main areas that are crucial in each smart home installation.
1. Buy Capable Security Cameras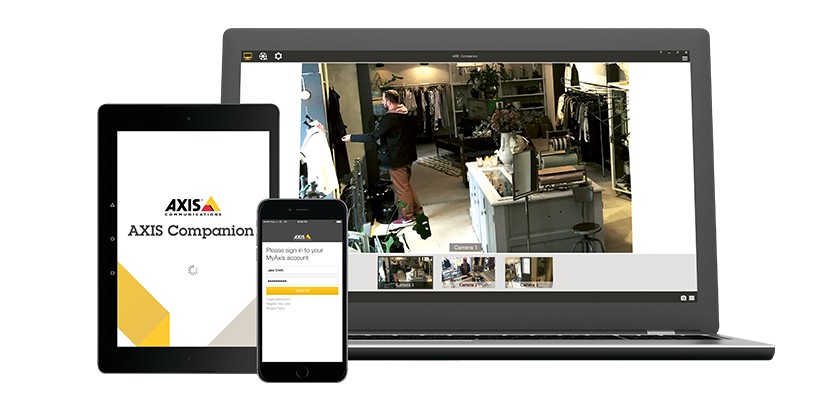 The security cameras are probably the most important asset for dealing with intruders. They help you detect unwanted movement in your home and outdoor as well.
Still, before deciding on a security camera, you have to understand that there are two main categories:
Consumer-grade security cameras and
Commercial-grade security cameras
Between the two of them, the commercial-grade will always win in terms of performance, reliability and overall quality.
What to Ask from a Security Camera?
1. Night Vision
It is a well-known fact that burglars try to break in once the sun is down and light conditions are at their worst. A good security camera should be capable go past the bad lighting obstacle and provide a bright view even in the darkest environments.
2. Amazing Resolution / HDR and Zoom
A great camera takes advantage of high resolution (1080p or even 2k) to render better quality picture and enable a deeper zoom capability. This helps you identify a burglar's face much easier even if he managed to move quickly.
3. 360° View
When your security camera is fixed, there's always a dead spot which leaves your home vulnerable. With a 360° camera that is not possible.
2. Use Smart Locks and Smart Doorbells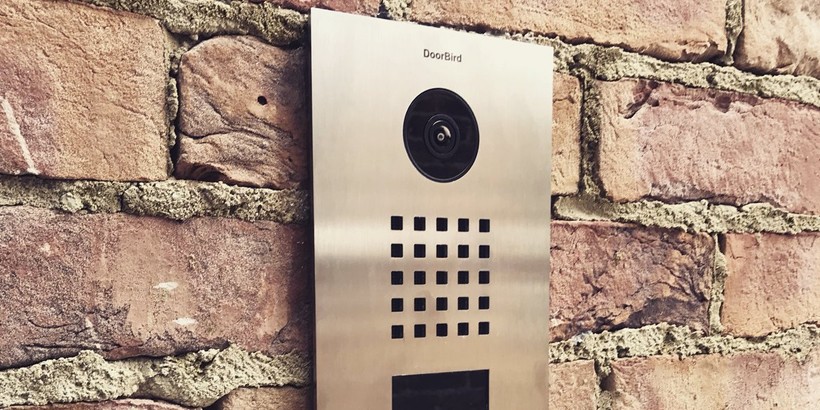 Smart Locks and Doorbells are a must in a luxury smart home. These can help you improve your family's safety by offering a suite of features that always keep intruders in check.
For instance, a smart lock can help you detect your presence and open the door whenever you or your family members are around. The smart lock can also automatically close the door whenever you leave your home.
What to Ask from Smart Locks & Doorbells
1. Notification System
A smart doorbell or smart lock should always include a notification system. These notifications are triggered whenever the sensors detect unwanted activity. Usually these are sent on your mobile phone or computer.
2. Multiple Ways to Open the Door
To achieve better security, your door lock should always include multiple ways to open it. The most recommended is through biometrics. You can also use pin codes or device recognition.
If you go with a pin combination, we recommend you to change it frequently.
3. Ensure the Best Cyber Security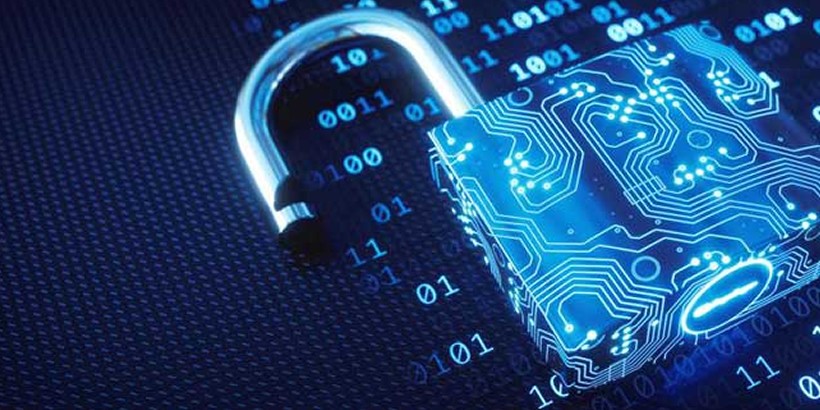 If you want a secure smart home, then cyber security is something you cannot ignore. In fact, hackers do their best to find vulnerabilities in smart fridges, appliances or your Wi-Fi networks every single day.
The sad truth is that most people don't benefit from a highly secure system and their data falls prey to their neighborhood "villains" or worst.
1. Create a Secure Wi-Fi Network
Since most of your smart appliances rely on a Wi-Fi connection, this is crucial. Always make sure you change your Network's SSID name and always use a strong password (combine: uppercase, lowercase, numerical and special characters).
Also, you should always enable WPA or WEP / WPA2 Network encryption.
2. Keep Your Devices Up to Date
Updates aren't just for feature improvements or user interfaces. In fact, their most important role is to fix potential security breaches.
Make sure you always connect to the device manufacturer's website and download the latest firmware updates.
3. Factory-reset Devices You Plan to Give or Throw Away
Too many people out there forget that their devices contain sensitive information about their wireless connection or data gathered in their home. Always reset the device before handing it to someone else or throwing it away.
Let's Talk Security!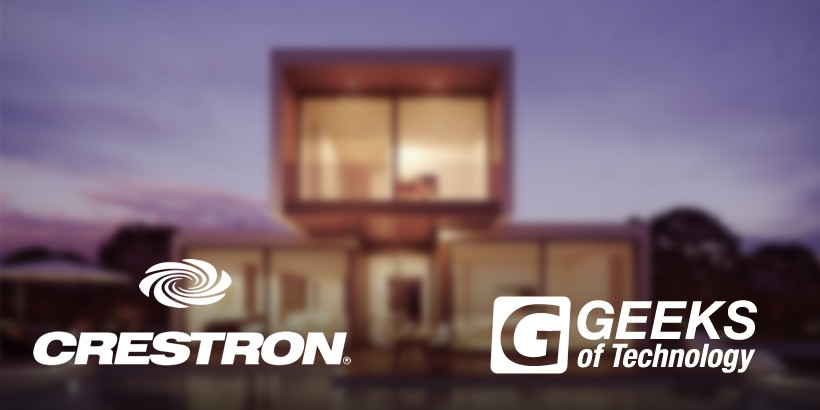 Still not sure what your home needs in terms of security? Talk to one of our consultants.
We are specialized in high-end / commercial-grade security systems designed for luxury smart homes, unbeatable solutions that compete with the best.
Call us today at (954) 251-0600 or use the "Get Started" form.