Children are cute and beautiful, cheerful and always ready to surprise us with their new ideas or inventions. The thing however is that the same exact kids can at times be like ticking bombs ready to make a new silly thing when you are not watching them.
Even if you are extremely alert and always with your eyes on them, all it takes is a second of distraction and your kids may be on the verge of doing something stupid.
Once again, the technology is here to help us improve the safety of our family. Here are some innovative tools you should take into account if you have small children in your home.
Pooleye – Pool Alarm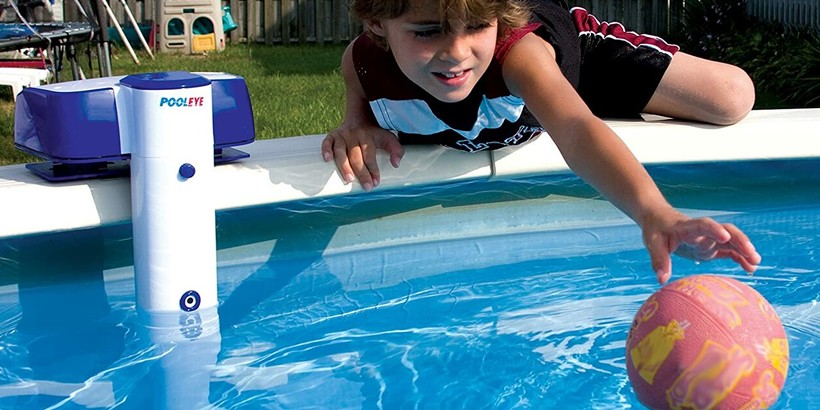 Did you know that the leading cause of death among children between 1 and 4 is drowning? Many American families have a backyard pool and some children are curious to check out the water. The PoolEye Alarm can be triggered from a remote controller to monitor activity in the pool.
It has a remote receiver and is powered by a 12 Volt power supply. The range for this alarm is about 200 ft and gets triggered by motion and unwanted activity in the pool.
Learn more about the PoolEye Alarm.
Babysense 7 – Breathing and Movement Baby Monitor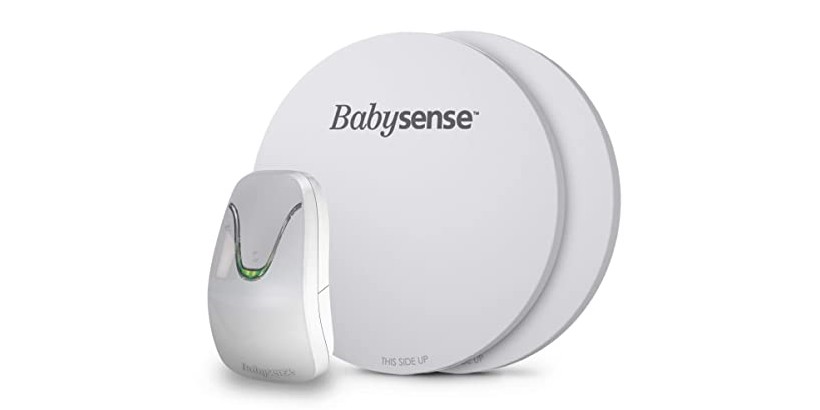 Babysense 7 works as a baby movement monitor. It is one of the most advanced in the market and uses two highly sensible sensor pads which are placed under you baby's mattress. Besides that, the BabySense also uses a high-speed microprocessor control unit able to detect 10 micro-movements per minute.
The purpose behind the device is to alert you on low movement or hyper movement. It includes a red alert alarm, low battery indicator, it doesn't get in direct contact with your baby and has an ABS plastic exterior.
Check out the HiSense BabySense V.
KidSmart Vocal Smoke Detector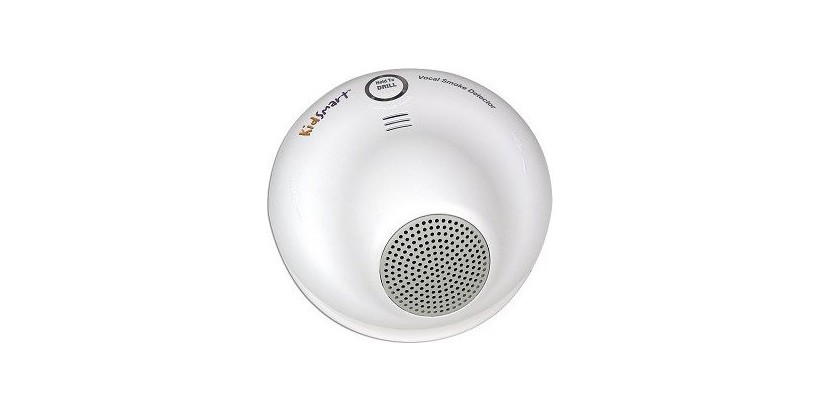 Did you know that small children tend to sleep even when they hear an alarm or a loud noise? That's unfortunate because most alarms may work, but in some cases when it is too late. On the other hand, when children hear their name or a familiar voice, they tend to react much faster.
This is why KidSmart Vocal Smoke Detector included the option for parents to record their own voice and playback that vocal alert when smoke is detected.
Besides that, parents can record directions and instructions as well.
APEMAN Baby Monitor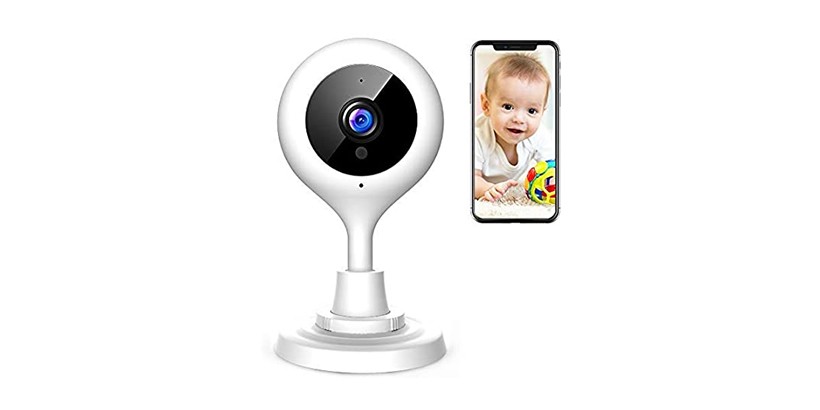 This is a smart 1080p camera with night vision and advanced sound & motion detection. Besides that, the camera includes 2-way audio and works with Android and iOS devices as well.
What's great about APEMAN Baby Monitor is the fact that it can be used by multiple users simultaneously. APEMAN includes a 110° field of view and a highly adjustable body that can be mounted in most unusual places.
Learn more about the APEMAN Baby Monitor.
Owlet Baby Smart Sock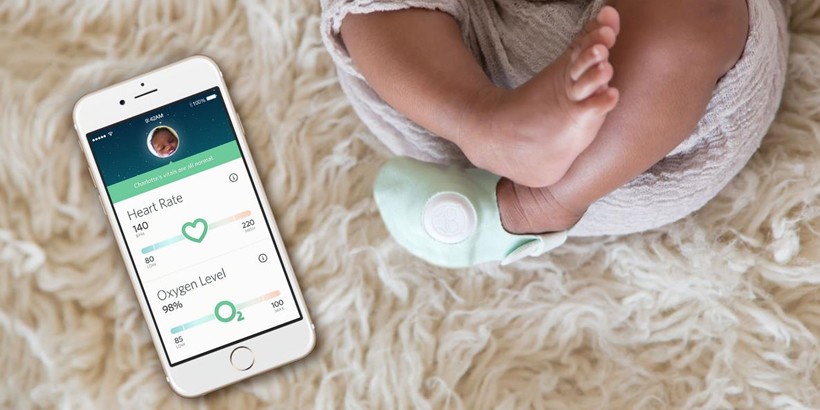 The Owlet Baby Smart Sock is a brilliant invention for sure. For starters, the Owlet sock will monitor your baby's heartrate BPM and the oxygen saturation through a delicate sensor that fits comfortably inside the sock.
The device works with a mobile app for Android or iOS, an app that offers in-depth analysis of your baby's sleep, the total hours slept while notifying you about the wellness of the baby.
Check out the Owlet Baby Smart Sock.