The innovation in the Crestron departments seem to be a never-ending fountain which now moves the attention towards improving remote working environments.
While COVID was a disastrous pandemic which made us think differently about life, it was also the wake-up call which proved companies that remote-work is possible and even beneficial.
Crestron's job is to make this transition as smooth as possible and improve the workflows ten-fold by providing outstanding technology.
Here are some of Crestron's top technologies ready to change the way we see remote working.
1. Crestron Flex for "Face to Face" Communication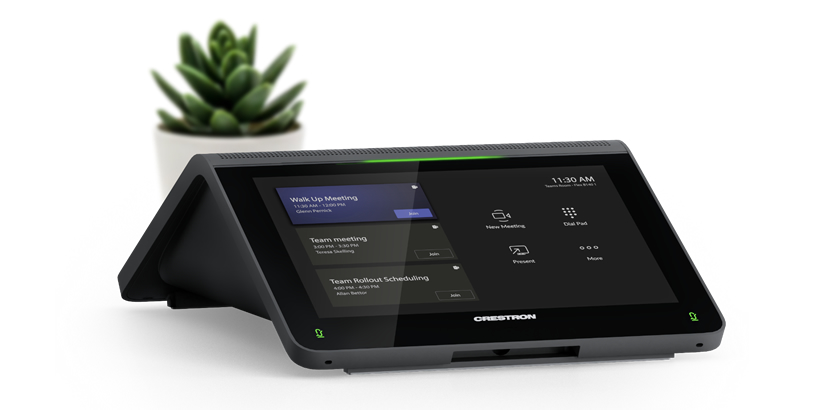 Crestron Flex is a video conferencing asset designed by Crestron to fit any kind of workspace. From small room to personal office, medium room or custom offices, Crestron Flex can do an astonishing job thanks to its unlimited customization options.
The Flex devices come alongside Flex Phones that integrate communication platforms like Microsoft Teams, Zoom or BYOD. It helps you manage whiteboard brainstorming sessions, check online members right from the tabletop and control the lighting environment or shading solutions for a better presentation scene setup.
The Flex is available in Phone desk mode, tabletop, front of room with large speaker, wireless through AirMedia or Intelligent Video.
2. Crestron and Microsoft Teams Panels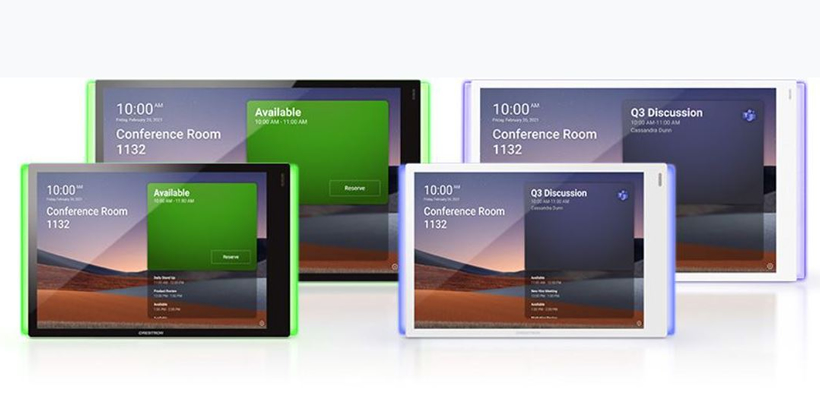 The Crestron and Microsoft Teams Panels are the perfect asset for large teams spread around different corners of the state or of the world. These offer a way for you to reserve rooms right from your mobile device or on the spot. The panels are also equipped with status lights that indicate the current status of the room.
On the panel you can also see the room attendees and the schedule for each room for the entire day. The Crestron proximity sensor activates the screen only when it detects someone nearby, reducing the overall energy consumption.
When the screen wakes up it provides a sharp screen resolution with flawless image that supports web-based programming and an available rooms finder.
3. Crestron Intelligent Video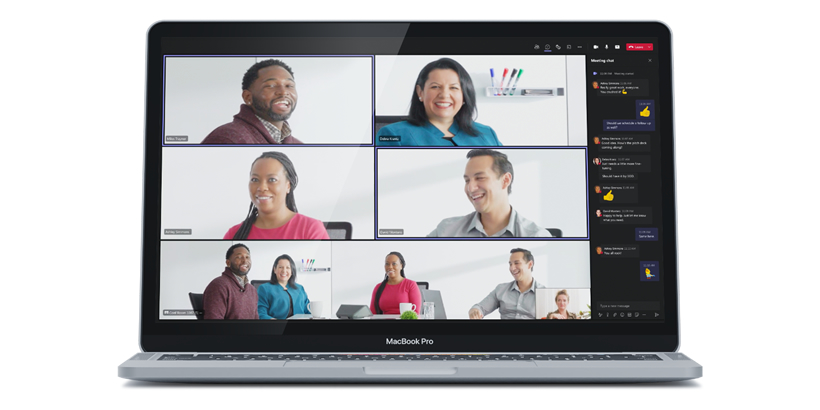 Intelligent Video is the Crestron technology which helps other technologies "read the room". Intelligent Video is equipped with speaker tracking which is able to follow them as they move while also enhancing the sound from that source.
4. AirMedia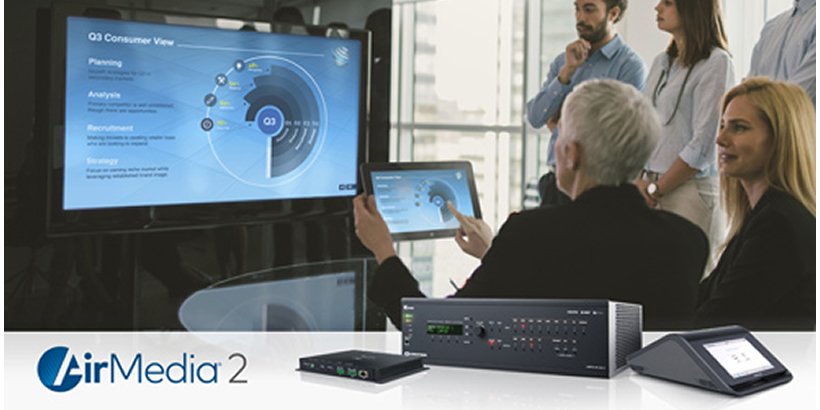 AirMedia is a Crestron proprietary technology designed to reduce the number of cables in your work environment and enable your team to collaborate from anywhere without restrictions.
AirMedia takes advantage of Wi-Fi 6 connectivity and allows you and your team to share interactive media and presentation from any device to the main screen.
5. Crestron is Synonym with Scalability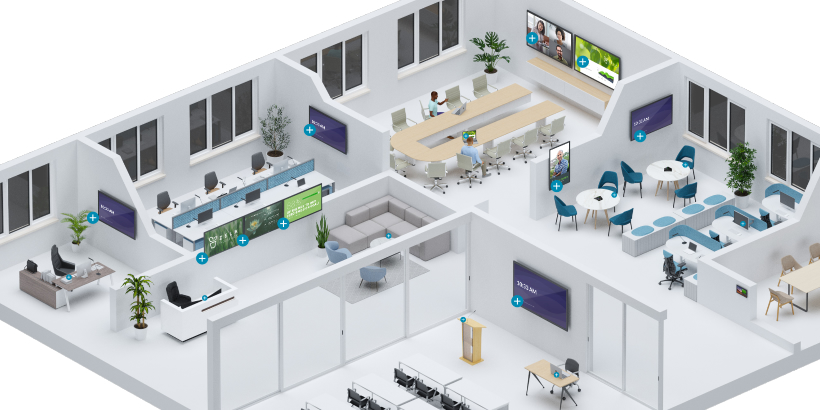 The Crestron Digital Workplace is designed to sustain all kinds of additions and customizations that make the environment to be a replica of your imagined world.
Besides that Digital Workplace is the kind of system that grows with your business. You can easily upgrade the system, add new rooms and connect it with newer technology.
Ready for the Crestron Experience?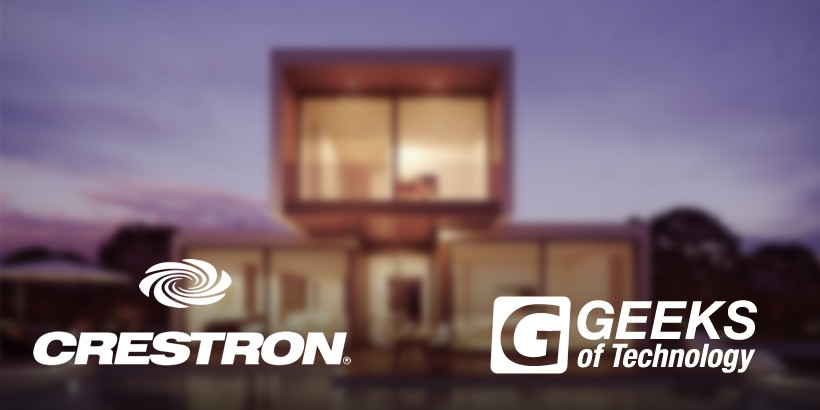 Geeks of Technology is an official Crestron Integrator in Miami, Florida, offering the widest variety of integration and consultation services.
We have over 20 years of experience behind and we are prepared to support even the most ambitious project. Give us a call today at (954) 251-0600 or use the "Get Started" form.