Recently we talked about the most wanted voice assistant solutions combined in smart speakers and we decided that Google Now, Siri, Cortana and Alexa are definitely the solutions to go with. Now, it's time for the showdown of these popular smart assistants focusing on their flexibility and ease of use.
Let's get started and see which one fits your home's needs!
1. Siri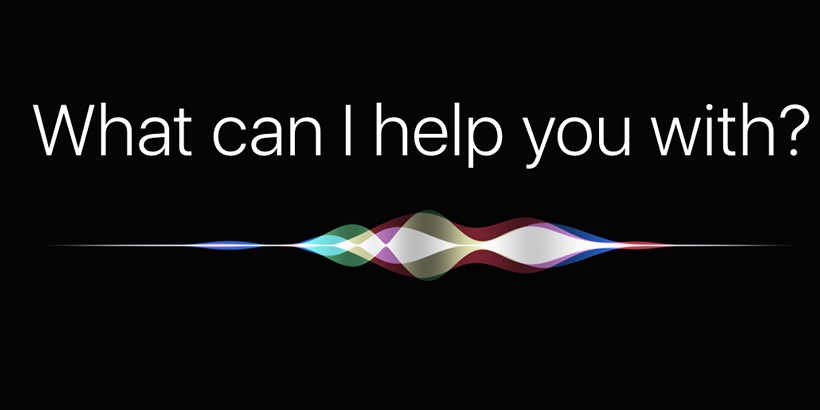 Released – 2011
Owner – Apple Inc.
Everybody knows Siri! It's available on all new iPad's and iPhones released ever since 2011. The project was developed by SRI International, an artificial intelligence center and voice recognition software developer.
Siri managed to impress us by offering support for a wide range of commands and introducing real hands-free experience to those who run, drive a car or people who want more comfort in their home.
Siri is also available on the newly released Apple HomePod, a new smart speaker that promises to deliver the best sound and the best user experience out there.
With Siri you can take charge of your daily schedule, convert speech to messaging while driving, ask Siri to call people for you and even have a full conversation with this smart digital assistant.
You should also know that Siri is compatible with iOS, watchOS, tvOS and macOS making it compatible with almost every iDevice that came after 2011.
On top of that, Siri will provide support for languages like: Arabic, Cantonese, Danish, Dutch, English, Finnish, French, German, Hebrew, Italian, Malay, Mandarin, Norwegian, Portuguese, Russian, Spanish, Swedish, Thai and even Turkish.
This makes Siri special in terms of language flexibility and for that we want to give it a huge plus.
Why and when you should pick Siri?
We recommend Siri to those of you who work with Apple products such as iPhone or iPad. It is an out of the box solution that doesn't require much setup or even any at all.
2. Alexa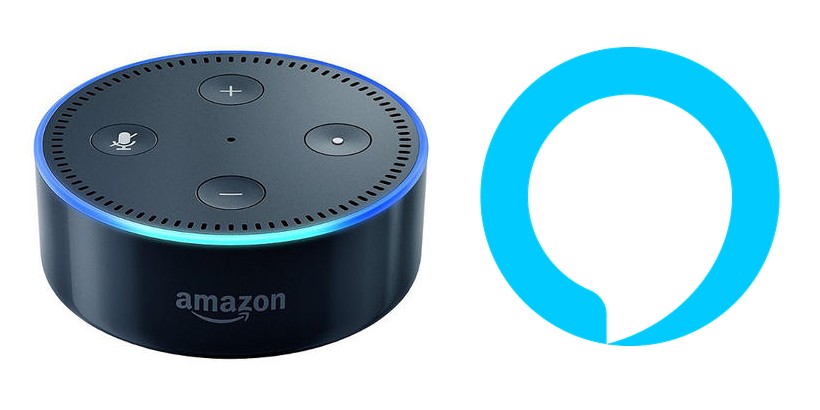 Released – 2014
Owner – Amazon Inc.
Probably the most pleasant surprise in this list. Alexa is a very ambitious project started out by Amazon as a means to generate a more natural interaction between humans and the technology in our homes.
It was introduced for the first time with Echo, a smart speaker that allows you to talk to Alexa while granting you access to other smart devices in your home exactly like a "classic smart hub", but in a more fun way.
We really like Alexa because it's smart and it becomes smarter with every passing day. Developers at Amazon already created 1000s of skills for Alexa including ways for you to:
Plan your day
Plan a meal
Create daily schedules
Send text messages
Order food or Amazon products
Talk to other smart devices in your home
The list goes on and on, and as we said, it is more natural than ever to talk to your home appliance thanks to Alexa.
Available on: Amazon Echo, Amazon Tap, Amazon Dot, Echo Show and in the near future we believe that Alexa will be on your smartphone too.
We give Alexa a big plus because it is the most natural A.I in this list and it was created especially to fit in the home environment. Besides that, all the devices that support Alexa, Echo, Dot and Tap are even capable to take the place of a powerful smart hub.
When you should pick Alexa?
Alexa seems to be the most flexible solution for the home environment and since it works with Crestron, there's no need to worry about compatibility. We recommend it for both iOS and Android users no matter what smart hub they decide to work with.
3. Google Now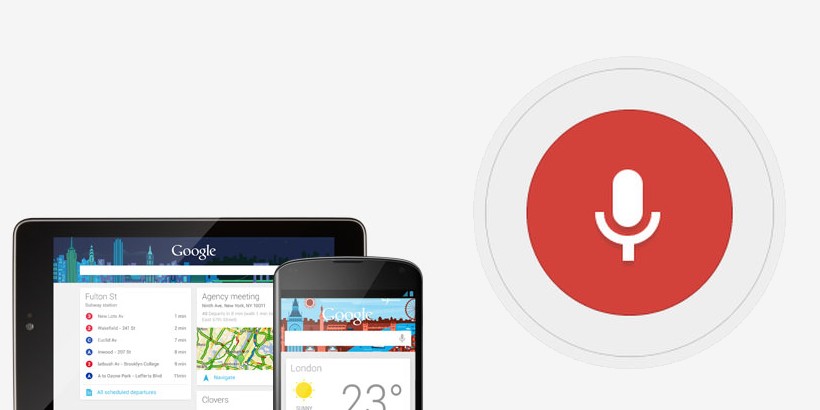 Released – 2012
Owner – Alphabet Inc.
Is one of the smartest voice assistants in this list and plays an important role on over 2 billion smartphones out there because it runs on almost all Android devices available online today.
We enjoy Google Now because it works seamlessly with Samsung SmartThings and has a wide device coverage.
Just like Alexa and Siri, Google Now can provide insights about any sort of topic by performing a Google search and can give you creative answers making the interaction with it more lively and real.
Google Now will learn about your habits and daily routines by connecting to your Google account and synchronizing with your phone.
Now will respond to the voice command "OK Google!" which can work even if you are not online on certain phones.
Google Now will provide constant weather news and updates from your selected locations, it will help you choose restaurants and new locations based on Google Reviews and it will give you insights and complete answers to questions by searching on Google.
Google Now is available starting with the first version of Android Jelly Bean in 2012 and now it is supported on Android, iOS and even macOS and Linux via Google Chrome.
Google Now will provide you means to interact with.
Activity summary (walking and cycling)
Events
Events reminders
Flights and departures
Nearby attractions
Local cuisine and restaurants
Weather
Sports
Friends' birthays
The list can go on and on since you can fully customize how the Google Now panel looks and how you interact with it.
Also, Google Now will automatically tell you the time to home / walking / car / public transportation etc.
When to choose Google Now?
Google Now is a simple, clean and minimalist option which provides great support for Android and iOS devices. However, it works best with Samsung SmartThings and we only recommend it if you plan to work with SmartThings.
4. Cortana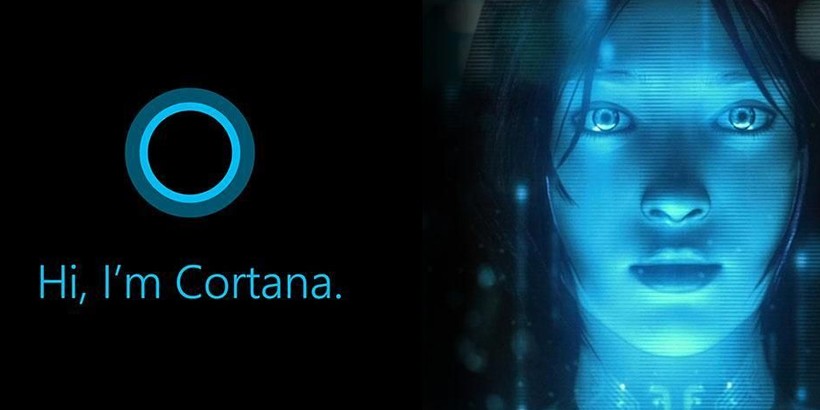 Released – 2014
Owner – Microsoft Inc
Cortana is the intelligent AI created by Microsoft for Windows 10. It's a very powerful voice assistant that is powered by the Bing search engine offering you a wide flexibility in terms of interaction and support for languages like English, Portuguese, Spanish, Italian, Chinese, Japanese, French, German and Italian.
We consider Cortana a great competitor to Alexa and Siri because it is also supported on Android and iOS and it can take control of your home through a smart speaker from Harman Kardon called Invoke.
Invoke is a premium-quality sound-speaker which brings cutting-edge sound and unparalleled design and ingenuity from the German manufacturer.
On top of that, Cortana will take care of your day, helping you set-up new meetings, read you news and even order food online.
When to choose Microsoft's Cortana?
Cortana and home automation are not on the best possible scenario right now. The only movement towards home automation from Microsoft is the partnership with Harman Kardon which gives you less options and less flexibility.
On short, Cortana is a great voice assistant, but at the moment we recommend you to only use it for tasks that go down to your PC.
Conclusion
All 4 voice assistants are solid and quite flexible presenting huge benefits for when you have your hands busy, but we consider that only one is at the level that really supports home automation and that one is Alexa.
We chose Alexa because it was built especially for this task and is the one that was first introduced in a smart home gadget. On top of that, Alexa can support the role of a smart hub through the use of Echo and Dot, making it a cheap yet very powerful home automation asset.
On top of that Alexa seems to handle daily tasks more naturally and its developers are shaping up the most natural artificial intelligence unit ever built.
We also like the fact that Alexa offers support for Crestron integration making your home environment more futuristic through lighting, thermostats, smart blinds and shades, media & music, presets etc.
This means you can teach Alexa your habits and build your own presets to fulfil your daily routines.